Pennsylvania
Yellow Corp. Opens Its First CDL Driving Academy In Pennsylvania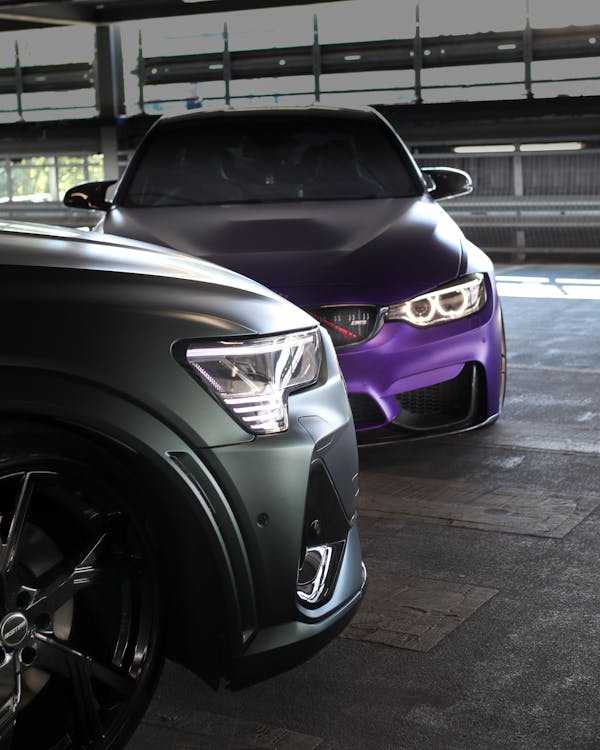 Yellow Corp., a U.S. transportation holding company, is opening a Commercial Driver's License Driving Academy in Middlesex Township. They're working with the U.S. Department of Labor to create the apprenticeship program, which is their 17th nationwide and first in Pennsylvania. United States Secretary of Labor, Marty Walsh and Gov. Tom Wolf, along with Yellow Corp. officials, recently attended a ribbon-cutting ceremony to officially open the new facility.
Comprehensive training
After enrolling in the Yellow CDL Driving Academy apprentice program, students will participate in a four-week mix of classroom instruction and instructed behind-the-wheel training. Not only is the program free to students, they also get paid to learn. "You actually have a job while you're going through the program," said Yellow Corp. CEO Darren Hawkins. Once the four-week instruction is up, the students take the commercial driver's license test, and, upon passing, complete the initial apprenticeship training. Once they achieve all driving qualifications, Yellow employs the graduates as truck drivers.
Importance of road safety
Road safety is also a particularly important element in the training. Unfortunately, large truck crashes increased by 5% to 118,000 in 2019. Driver fatigue and poorly-maintained brakes are common reasons for collisions. And, since trucks often weigh anywhere between 20-30 times more than passenger cars, passenger vehicle occupants typically sustain higher rates of injury and death. Fortunately, a truck accident attorney can help individuals involved in large truck accidents recover compensation for medical bills, lost wages, and other expenses.
Reversing the truck driver shortage
The ribbon-cutting ceremony corresponded with the end of the government's national three-month challenge aiming to help employers develop new or expand existing apprenticeship programs to put more qualified drivers in trucking jobs. Currently, there's a shortage of 80,000 truck drivers nationwide, including 4,000 in Pennsylvania. Yellow Corp., already employing 1,300 truckers in Pennsylvania, aims to bring in 1,000 new drivers in 2022.
"We're pleased that our 17th driving academy will soon open, giving men and women the opportunity to train for a commercial driver's license and begin a new career in trucking," Hawkins said. "Truckers are American heroes, responsible for delivering essential goods to businesses and homes coast to coast." Walsh also commented that apprenticeships facilitate class mobility. "We need to continue to create talent in the pipeline. We need to continue to reach out to give people opportunity in this great industry of trucking," he said.