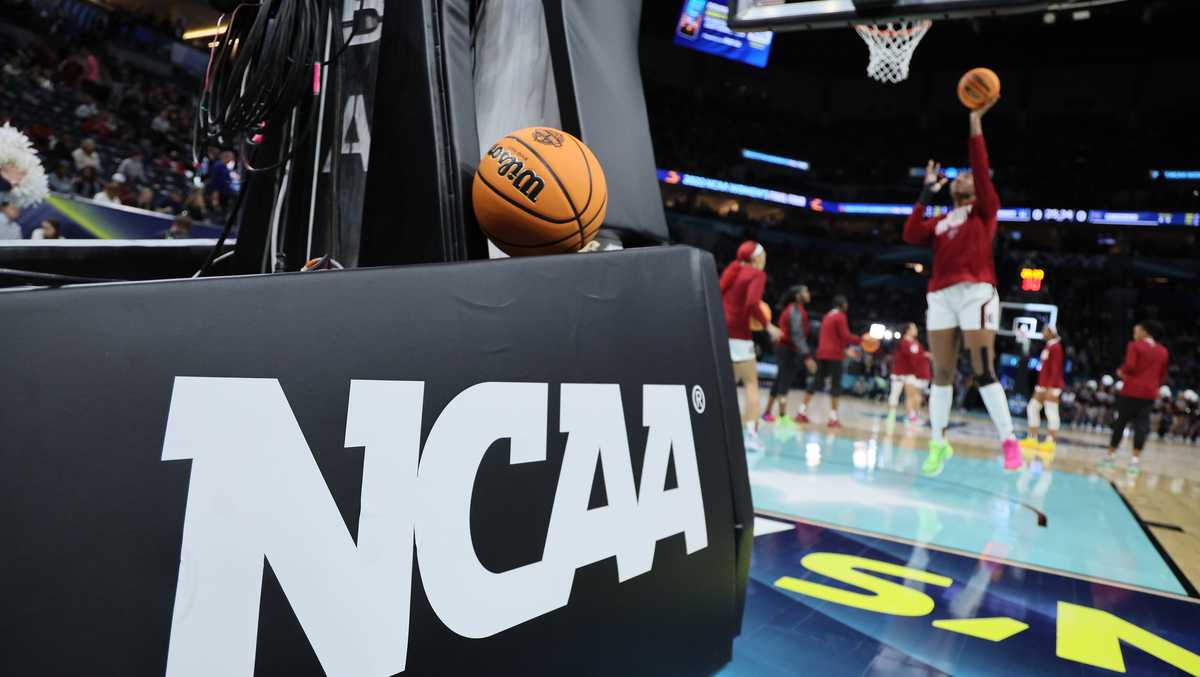 (2) Maryland, 93; (15) Holy Cross, 61
Abby Myers scored 16 points and Diamond Miller added 13 points and eight rebounds as No. 2 seed Maryland beat No. 15 seed Holy Cross 93-61 in the Women's NCAA Tournament.
The Terrapins scored the first 14 points of the game on Sunday against No. 7 seed Arizona.
Maryland was able to give its top players a well-deserved rest, with Miller, Myers, and Shaann Sellers each playing just over half the game.
Sellers had 13 points and eight assists, while Brynay Alexander led Maryland with 18 points. Holy Cross was led by Simone Foreman's his 13th.
https://www.wgal.com/article/march-madness-2023-day-1-womens-tournament/43352422 Women's tournament first day