Pennsylvania
West Philadelphia shooting leaves 2 men hurt – NBC10 Philadelphia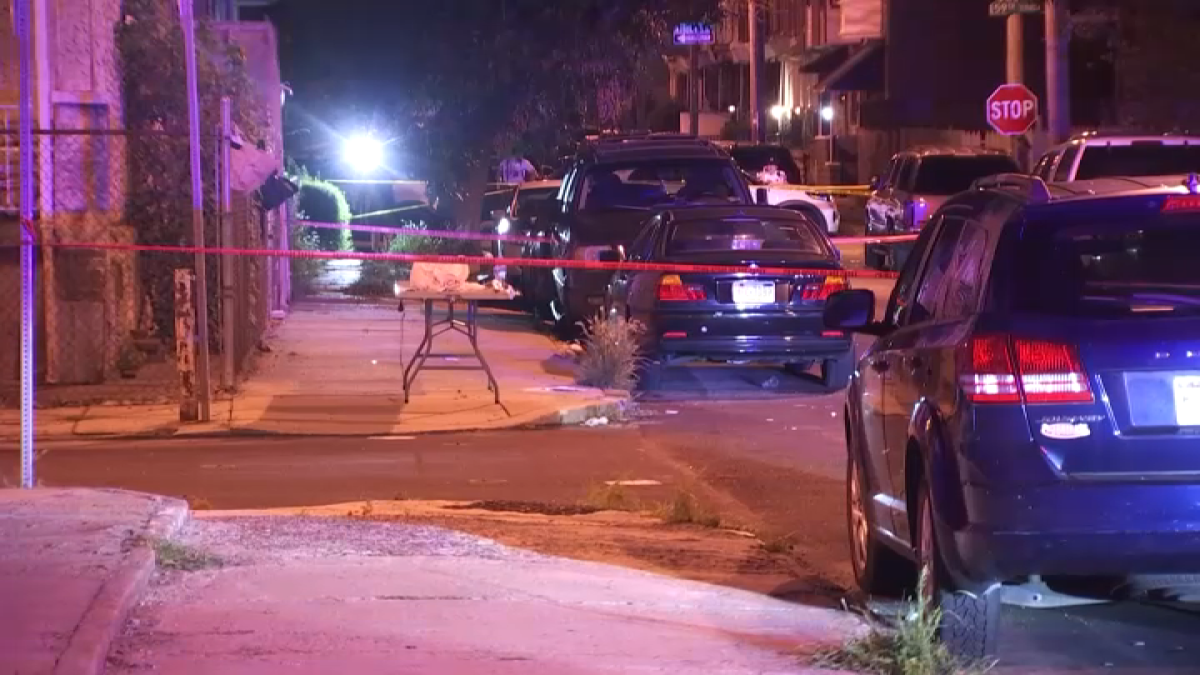 Two men were hospitalized as more than two dozen shots were fired in West Philadelphia late Wednesday night.
The shooting happened at shortly after 11:30 p.m. Wednesday on near the intersection of Salford and Filbert streets, Philadelphia Police Cpt. Anthony Mirabella Jr. said.
Police received a 911 call for numerous gunshots in the area, Mirabella said. When officers arrived both men were found shot numerous times.
Police officers rushed both men to the hospital where they were listed in critical condition, police said.
"The scene itself has 26 fired shell casings and six projectiles," Mirabella said. "There's also numerous blood stains on the highway."
No arrests were immediately made.
https://www.nbcphiladelphia.com/news/local/west-philly-double-shooting/3612856/ West Philadelphia shooting leaves 2 men hurt – NBC10 Philadelphia