Pennsylvania
Traffic light outage in Center City may be due to blown transformer – NBC10 Philadelphia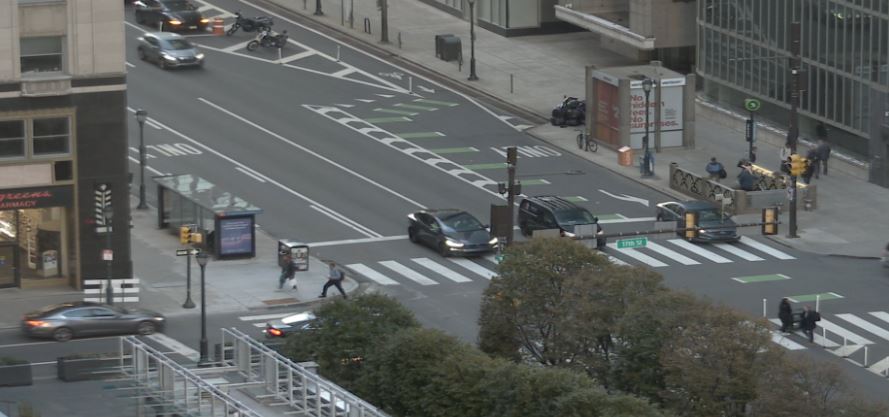 A power outage in Center City caused traffic lights to go dark late on Thursday morning's commute.
Parts of JFK Boulevard and Ben Franklin Parkway were affected by a possible transformer at 5pm.th and Race Street, NBC10's Sheila Watco reported.
SEPTA's Suburban Station was also temporarily out of power, but is now restored.
At the intersection on the east side of Broad Street, the lights appeared to be on.
PECO reported that at least 162 customers were affected by stopping.The cause has yet to be determined, but it is estimated that power was restored by 9:20 a.m.
Use caution when driving through Center City as traffic may be affected.
This story is a work in progress. Please check here for the latest information.


https://www.nbcphiladelphia.com/news/local/traffic-light-outage-in-center-city-possibly-caused-by-blown-transformer/3397345/ Traffic light outage in Center City may be due to blown transformer – NBC10 Philadelphia