Pennsylvania
The colder the temperature, the higher the energy usage. PPL Electric Utilities offers a way to save money.work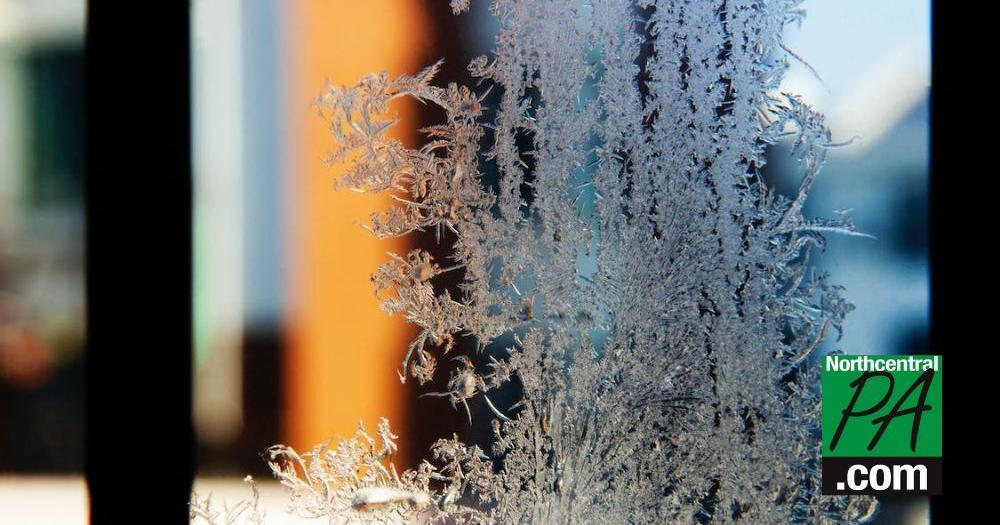 With costs on almost everything going up and the cold weather already here, we're seeing an upward trend in our monthly spending, from groceries to gas to energy.
At PPL Electric Utilities, our focus is on helping our customers. We are dedicated to being your trusted partner by providing tips and tools to help you manage your daily energy use and electricity bills.
To start your energy-saving journey, it's a good idea to find out how much electricity you're already using.and pplelectric.com Quickly sign up for an online account in 3 easy steps and track your electricity usage over time. You can compare month by month or day by day and use that knowledge to make small changes that save you money.
If you're looking for ideas on how to make your home more energy efficient, we recommend our free virtual home energy assessment. This free assessment includes a telephone consultation with a trained energy advisor, energy efficiency recommendations and a free personalized energy saving kit.Please sign up at pplelectric.com/virtualassessment.
We've also made it easier than ever to find ways to save energy around your home with an all-new 360-degree interactive virtual tool. The online experience lets you see rooms in a typical home, swipe, rotate and click to find potential savings. Swipe and explore our 360 degree virtual home , find energy saving tips, rebates and programs that can save you energy and money this winter. savewithppl.com.
We also offer a variety of programs to catch up if your bill is late. Some examples are:
OnTrack Payment Plan — A program that makes energy bills easier to manage with lower fixed monthly fees and debt forgiveness for eligible customers.

Low Income Home Energy Assistance Program (LIHEAP) — A federal program that provides grants to eligible households to help pay their home energy bills and outstanding balances.

Emergency Rental Assistance Program (ERAP) — Helps renters affected by financial hardship during the COVID-19 pandemic find eligible renters with free money to cover rent, utilities, fees, and past due balances. Federal Programs to Support.

Operation HELP — A fund supported by donations from PPL Electric, its employees, and customers that provides grants to help qualifying customers with their energy bills.

WRAP — A program that provides free energy-saving products such as LED light bulbs to qualifying customers.

Budget Billing — A service available to all customers that takes the guesswork out of budgeting by facilitating energy payments and making bills more predictable.
For more information on these assistance programs, including how to apply, please visit: pplelectric.com/billhelp.


https://www.northcentralpa.com/business/colder-temperatures-mean-more-energy-use-ppl-electric-utilities-offers-ways-to-save/article_61d0b870-6a05-11ed-82dd-f3ee2ec7d2bc.html The colder the temperature, the higher the energy usage. PPL Electric Utilities offers a way to save money.work