Pennsylvania
Police search car in suspected hit-and-run – NBC10 Philadelphia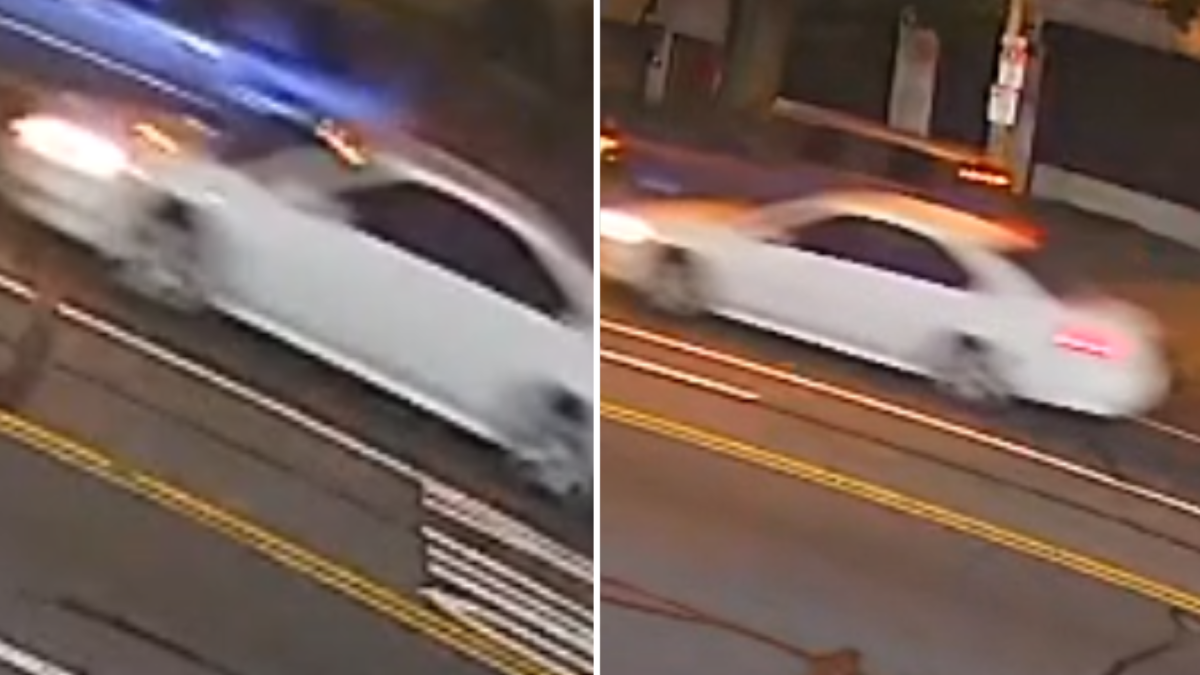 Police are searching a vehicle believed to have been involved in the hit-and-run that killed a woman trying to cross the road in North Philadelphia on Thursday, July 6.
Police said the incident occurred at 2700 North Broad Street at 3:30 a.m. when Tamara Savage, 35, was about to cross the road when a white 2006 with tinted windows was seen in the northbound lane. It is said that he was hit by a 2013 Chevrolet Impala.
The Impala driver did not stop and fled north on Broad Street, police said.
At 3:41 a.m., medics declared the North Philadelphia native Savage dead at the scene.
This is an ongoing investigation and no further information is available at this time.
Police are urging anyone with information to contact them.
This is a developing story. Please check the latest information.
https://www.nbcphiladelphia.com/news/local/police-looking-for-the-driver-of-a-car-suspected-in-a-fatal-hit-and-run-in-north-philly/3603118/ Police search car in suspected hit-and-run – NBC10 Philadelphia