Pennsylvania
Police release images of suspected shooter in murder of 14-year-old boy on SEPTA platform – NBC10 Philadelphia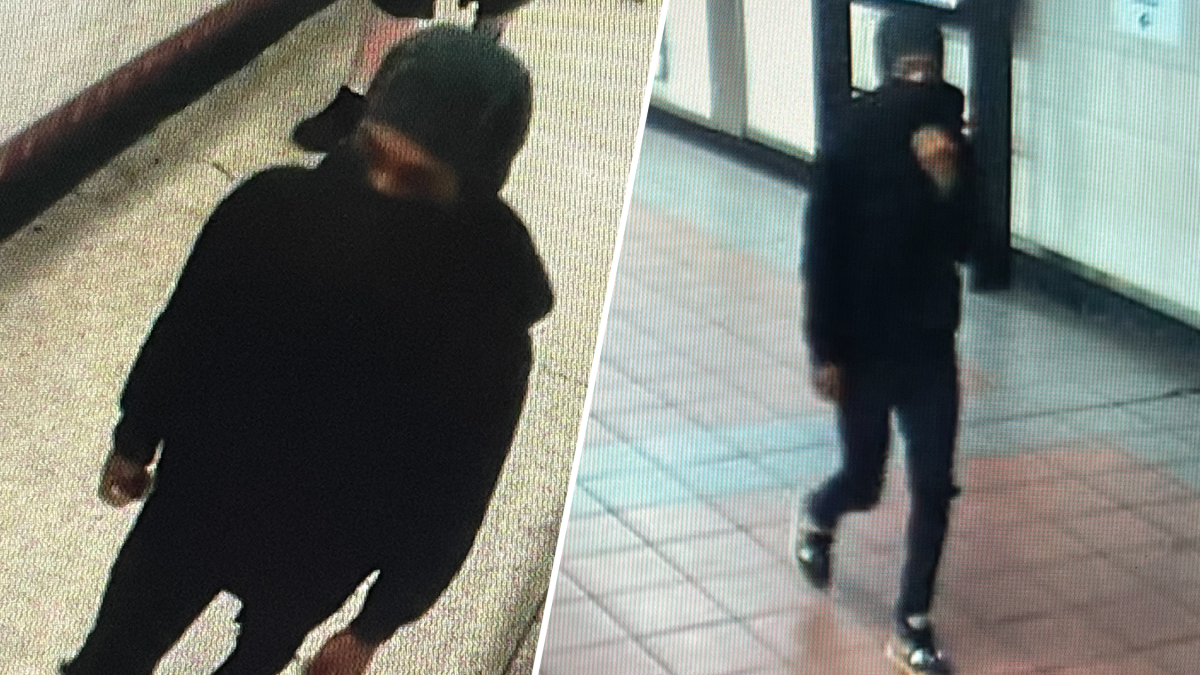 Law enforcement officials have released images of the alleged perpetrators of the incident. 14-year-old boy shot dead It happened Saturday afternoon at the SEPTA platform in western Philadelphia.
Investigators said they were looking for three people believed to have been involved in the shooting. On Sunday, police released an image of the person believed to have pulled the trigger in the incident.
A 14-year-old boy was shot dead around 2:09 p.m. at 5200 Market Street on the SEPTA Westbound Market-Frankford line platform and is being searched for, officials said.
As shown in these images, the suspected shooter is seen wearing a black face mask and black hoodie. A SEPTA official said the man also had a lime green firearm.
Authorities said they were searching for three people they believed were involved in the shooting, but all reportedly fled westward on Market Street after the shooting. was reportedly spotted by
Anyone who may have information about this incident should call SEPTA Police at (215) 580-8111 or call or text Philadelphia Police at 215-686-TIPS (8477).
https://www.nbcphiladelphia.com/news/local/police-release-images-of-suspected-gunman-in-slaying-of-14-year-old-boy-on-septa-platform/3566130/ Police release images of suspected shooter in murder of 14-year-old boy on SEPTA platform – NBC10 Philadelphia