Pennsylvania
Philly store owner shoots armed robbery, police say – NBC10 Philadelphia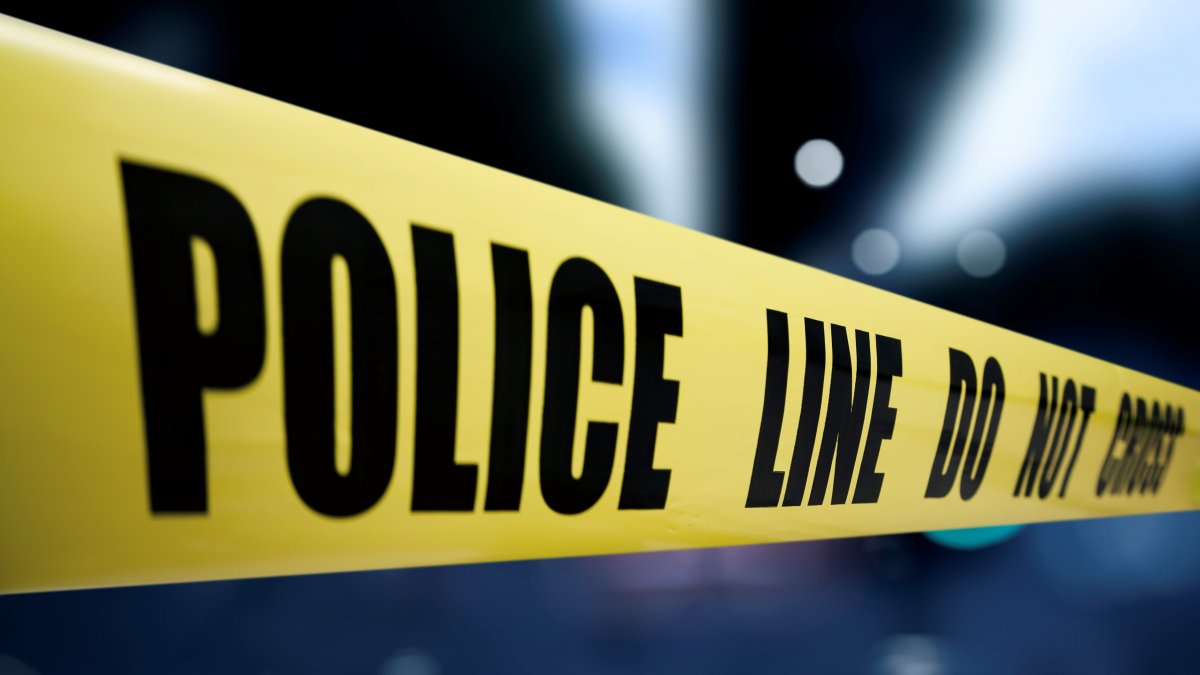 A Philadelphia store owner shot an armed robber who stole from his store on Sunday afternoon, police said.
Police said the 20-year-old armed suspect broke into a convenience store along 4900 L Street at 12:01 pm and stole an undisclosed amount of cash. Police said the shopkeeper pulled out his own gun and opened fire as the robbers fled the scene.
The robbery suspect was later found by police in a car on K Street and Hunting Park Avenue, suffering from a gunshot wound to his right leg. He was later taken into police custody.
Police also said they recovered two weapons.
https://www.nbcphiladelphia.com/news/local/philly-store-owner-shoots-armed-robber-police-say/3556527/ Philly store owner shoots armed robbery, police say – NBC10 Philadelphia