Pennsylvania
Northbound Route 28 off-ramp to water supply is closed on Mondays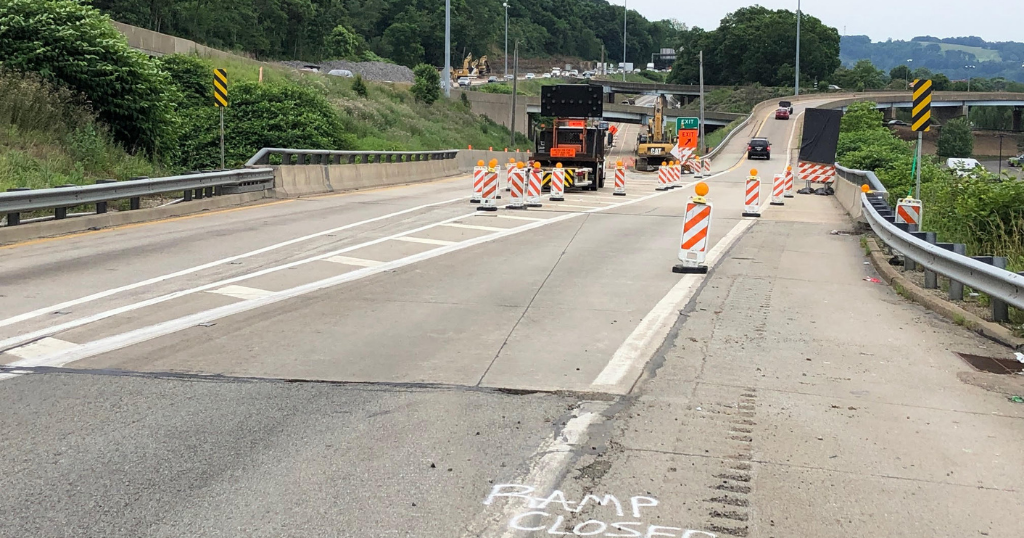 Pittsburgh (KDKA) – The northbound ramp from Route 28 to Waterworks will be closed Monday morning through mid-November.
According to PennDOT, the ramp to Waterworks/Freeport Drive will be closed around 7 a.m. while crews rebuild and pave the ramp.
The Fox Chapel Road/Waterworks Drive/Freeport Road ramp is open to Fox Chapel Road only. Traffic to Waterworks Drive/Freeport Road will be diverted.
The ramp closure is part of a $15 million project to remove the 28th bottleneck. The project is expected to be completed by the end of the year.
PennDOT said this was the detour posted.
Head north on SH28 to Fox Chapel Road/Waterworks Drive/Freeport Road exit (Exit 8).
Turn left onto Fox Chapel Road
Turn right onto Fox Chapel Road
Turn right onto Freeport Road
detour end
https://www.cbsnews.com/pittsburgh/news/nortbound-route-28-off-ramp-waterworks-freeport-drive-closing/ Northbound Route 28 off-ramp to water supply is closed on Mondays