Pennsylvania
Man shot by police during confrontation in Center City identified by DA – NBC10 Philadelphia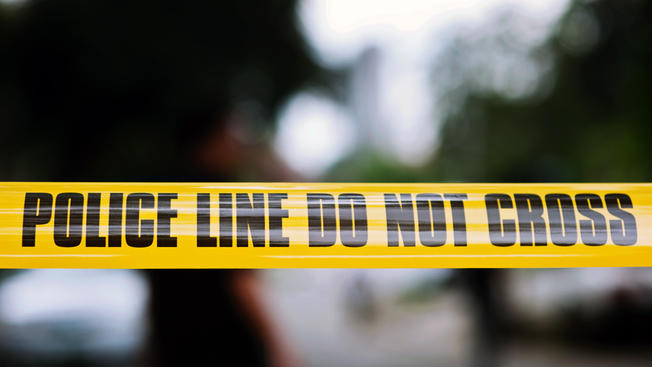 A 23-year-old man was identified as Lawrence Evans after he pointed a handgun at a plainclothes police officer in Center City, Philadelphia, and then shot him twice early Sunday morning.
Police say Evans pulled out his gun at around 3:30 a.m. during a clash near 13th and Locust streets in Center City.
Officers fired three to five shots, shooting Evans in the left shoulder and left hip, police said.
"At approximately 3:15 a.m., three plainclothes officers assigned to patrol the area responded to a brawl between several individuals on the corner of 13th and Chancellor streets. Officers faced physical resistance in the process," the district attorney's office said in a release. "Defendant Lawrence Evans allegedly punched one officer before pulling out a handgun and pointing it at the officers. It is further claimed that he opened fire on
sign us up preliminary report Newsletter Get the most urgent news stories in your inbox.
https://www.nbcphiladelphia.com/news/local/man-shot-by-cop-during-confrontation-in-center-city-identified-by-da/3360706/ Man shot by police during confrontation in Center City identified by DA – NBC10 Philadelphia