Pennsylvania
Man charged with killing 12-year-old girl who was kept in freezer in Lancaster County – NBC10 Philadelphia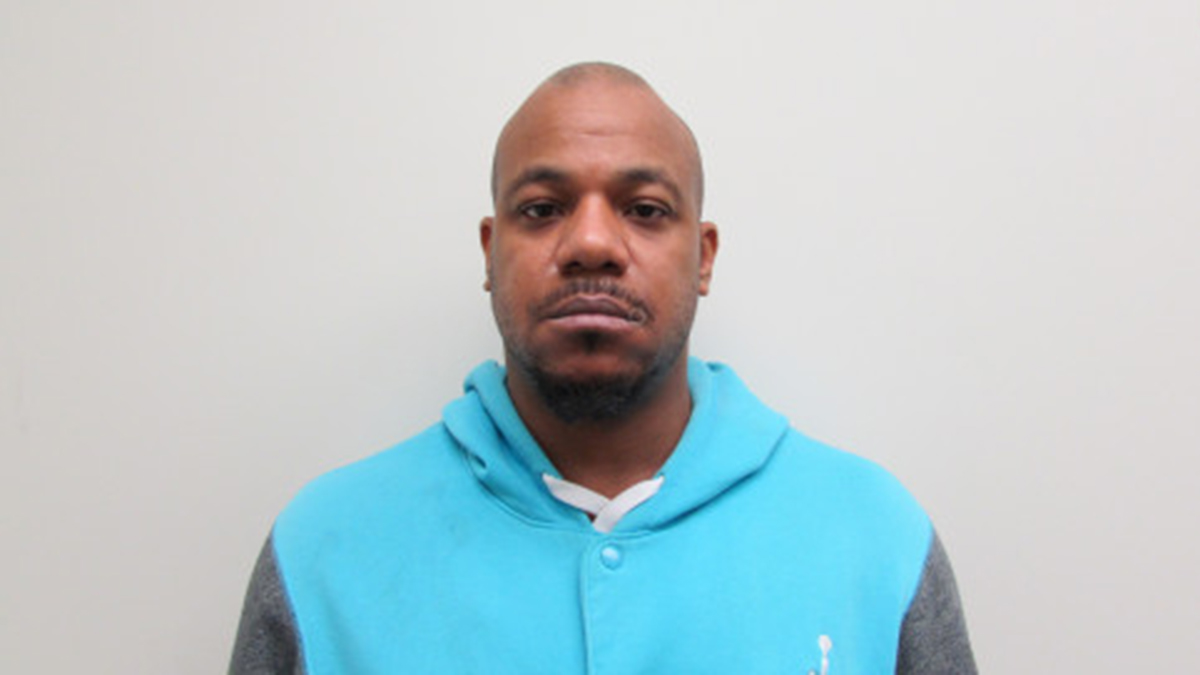 WARNING: The details in this story are graphic and may be disturbing to some readers.
According to the Lancaster County District Attorney's Office, Jason Shackelford has been charged with murder for killing his ex-girlfriend's 12-year-old daughter whom he kept in a freezer.
East Lampeter Township Police were summoned to the Wyndham Lancaster Hotel at 2300 Lincoln Hwy East on Friday due to a domestic disturbance. Police found Shackleford with a woman, the mother of her 12-year-old, according to the Lancaster County Attorney's Office.
The woman told officers while working the night shift from Feb. 8 to Feb. 9. Shackelford told her that he kidnapped her daughter from her home on the 500th block of Avenue H in Columbia, Lancaster County.
Shackelford allegedly took his daughter to New York and told the woman that she was safe. Police say he then raped the woman, forced her to accompany him to the Wyndham Lancaster Hotel, and then took advantage of her daughter's happiness to sexually assault her again.
The Lancaster County Attorney's Office said the woman was able to alert hotel staff to call the police when Shackleford allowed him to smoke.
Shackelford, 39, has admitted to raping and murdering his ex-girlfriend's daughter in his Columbia home. told police.
District of Columbia police found the girl's body in a chest freezer in the basement of the house, police said.
Police said additional charges could be filed pending the results of an autopsy and further investigation.
This is breaking news. Please check the latest information.
https://www.nbcphiladelphia.com/news/local/man-charged-in-killing-of-12-year-old-girl-he-stored-in-a-freezer-in-lancaster-co/3497285/ Man charged with killing 12-year-old girl who was kept in freezer in Lancaster County – NBC10 Philadelphia