Pennsylvania
Family gathers to remember man killed in apparent road rage shooting – NBC10 Philadelphia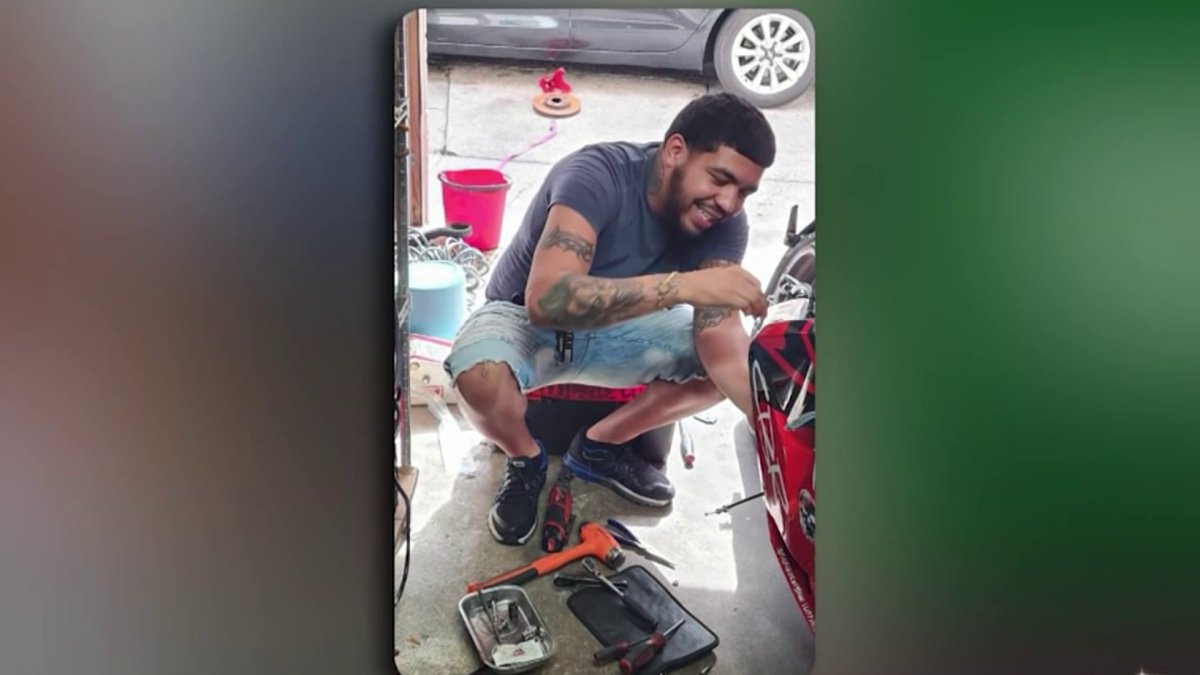 A family is looking for answers after a father of five was shot and killed in an apparent road rage incident at one of Philadelphia's most historic landmarks.
The family of Angel Rios gathered to remember him. Three of his children watched as mourners placed candles and balloons where he was killed.
Police in Philadelphia say Rios, 29, was shot and killed at Independence Mall on 5th and Chestnut Streets just after 9 p.m. on Saturday.
A source with police tells NBC10 that the shooting stemmed from a road rage incident involving dirt bike riders surrounding a man's car.
The driver, who did have a permit to carry, then pulled out a gun and shot Rios twice in the torso.
As of Tuesday, police have not filed any charges against the driver.
The investigation is ongoing.
https://www.nbcphiladelphia.com/news/local/family-gathers-to-remember-father-killed-at-independence-mall-over-the-weekend/3634700/ Family gathers to remember man killed in apparent road rage shooting – NBC10 Philadelphia