Pennsylvania
Driver killed in crash after losing control, police say – NBC10 Philadelphia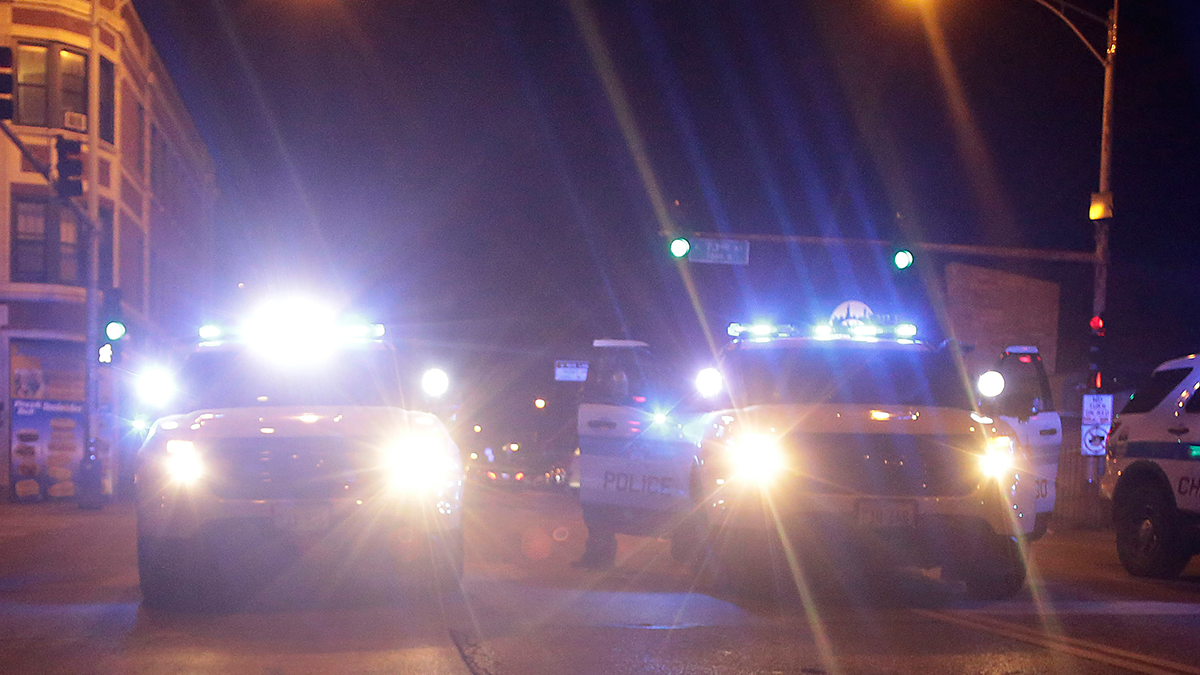 A man in his forties is dead after he lost control of his vehicle before crashing into a parked car and then into a house, police said.
This happened on the 4700 block of Kingsessing Avenue in Philadelphia just after 7:30 p.m. on Saturday night.
The car was traveling at a fast speed leading up to the crash, officials said.
A passenger in their forties was injured in the crash and taken to a nearby hospital where they are listed in stable condition.
Police say the house sustained minor structural damage due to the incident. No one inside the home was injured.
https://www.nbcphiladelphia.com/news/local/driver-killed-after-losing-control-and-crashing-into-parked-car-house-police-say/3641897/ Driver killed in crash after losing control, police say – NBC10 Philadelphia