Pennsylvania
3-year-old boy killed in collision with car in Wilmington, Del. – NBC10 Philadelphia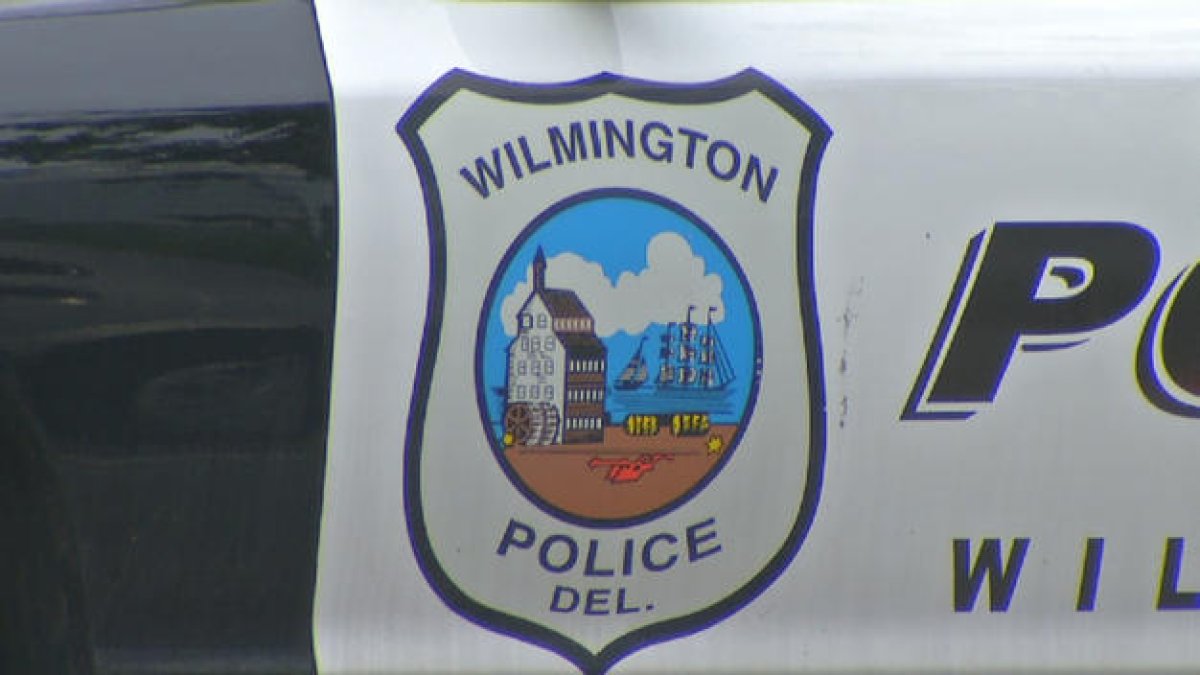 A small child was killed after being hit by a car in Wilmington, Delaware Sunday morning.
At approximately 9:59 a.m. police were called to the 500 block of South Madison Street for a collision involving a car and a pedestrian, the Wilmington Police Department said.
When officers arrived they found the pedestrian, a 3-year-old boy, who was transported to the hospital where he succumbed to his injuries, according to the police.
Police said the driver of the car stayed at the scene and the incident is under investigation.
Anyone with information is asked to contact Corporal Keith Johnson at 302-571-4415.
This is a developing story. Check back for updates.
https://www.nbcphiladelphia.com/news/local/3-year-old-boy-killed-in-collision-with-car-in-wilmington-del/3653050/ 3-year-old boy killed in collision with car in Wilmington, Del. – NBC10 Philadelphia