Pennsylvania
2 NJ towns and 1 Del. beach towns among hottest real estate markets in U.S. – NBC10 Philadelphia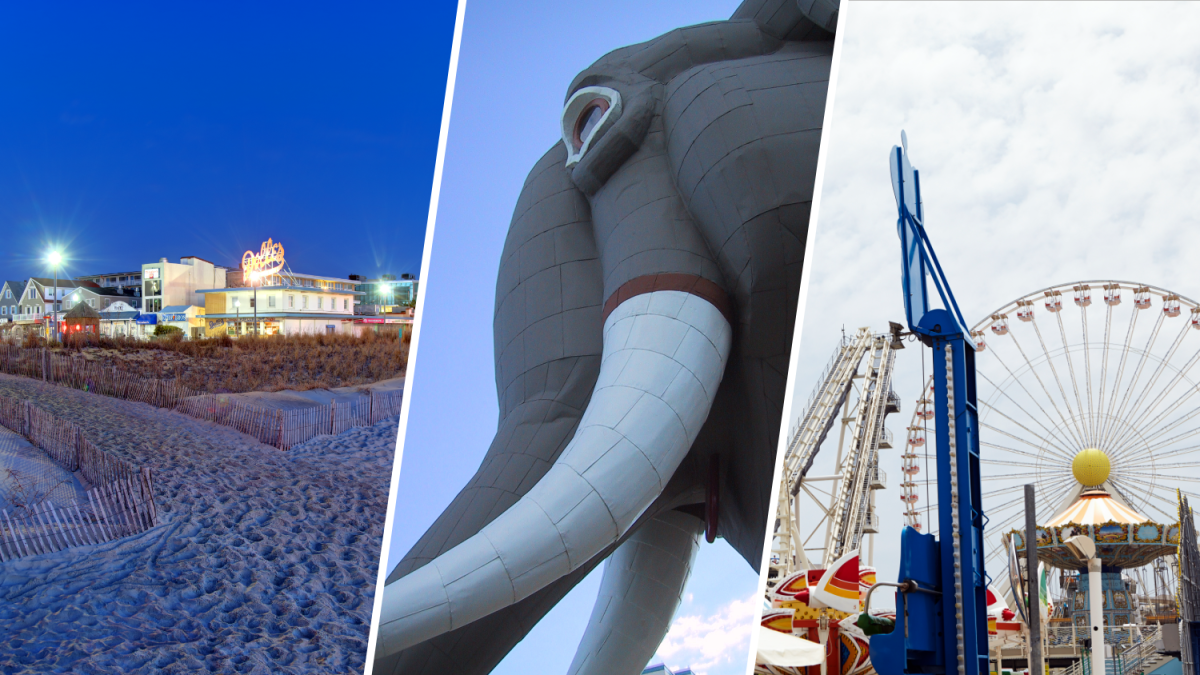 The price to buy a home at coastal spots a short drive from the Philadelphia region is not cheap as three beach towns in the tri-state are among the top 30 hottest real estate markets.
In a new study from the the Business Journals, Margate, Wildwood and Rehoboth Beach ranked high in a list of the hottest residential real estate markets in the country.
NBC10 news gathering partner the Philadelphia Business Journal said the study used data collected from Zillow Group Inc. and the U.S. Census Bureau's 2021 American Community Survey.
The research shows Margate ranks No. 16 after home values jumped 80% over the past five years from $483,300 to $871,700, a 7% increase from just last year.
Wildwood comes in at No. 30 with homes valued at $531,400 which is a 78% increase compared to 2018, according to the study. Additionally, the median home value in Wildwood received a 5% increase.
The analysis shows other nearby Jersey Shore towns have benefited from the home value increase in Wildwood and Margate, according to PBJ.com. Brigantine and Cape May also saw large housing price jumps in the past five years.
Rehoboth Beach in Delaware ranked high coming at No. 11, with an 8% increase in median home value in the last six months. Homes are valued at $756,800 as of June 30, according to the Business Journals study.
The Business Journals study reported that a big contributor to the rising home values at the Jersey Shore is due to new construction. Larger and more expensive homes are being built, increasing the value of homes.
https://www.nbcphiladelphia.com/news/local/2-nj-towns-and-1-del-beach-towns-among-hottest-real-estate-markets-in-u-s/3622360/ 2 NJ towns and 1 Del. beach towns among hottest real estate markets in U.S. – NBC10 Philadelphia