Pennsylvania
17 sets of twins to start kindergarten at Colonial School District – NBC10 Philadelphia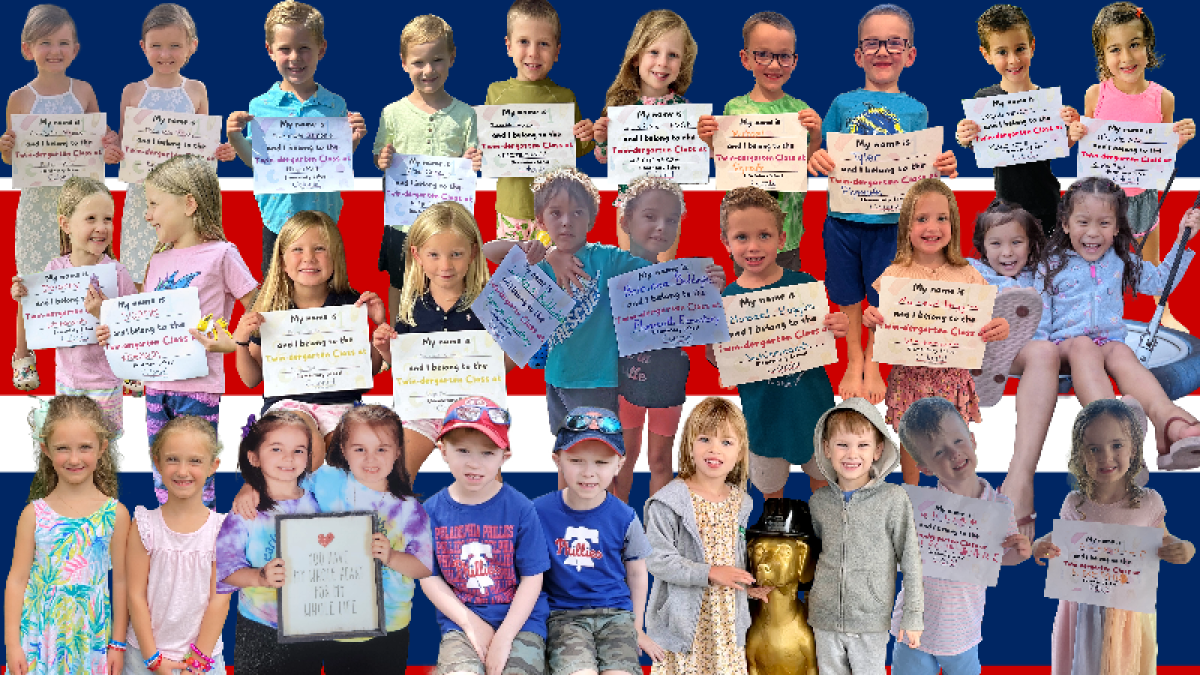 Teachers at Colonial School District will be seeing double because 17 sets of twins are entering kindergarten for the 2023-24 school year.
There will be seven pairs of twins attending Ridge Park Elementary School, six sets of twins will join Whitemarch Elementary School and four pairs of twins will start at Plymouth Elementary.
This is the highest number of twins, according to the school district.
The district refers to them as "twin-kindergarteners" and said the students are very excited to start school especially with already having a built-in buddy.
"We always have each other," said Chloe and Audrey Ugas, who will be attending Ridge Park.
"I get to hug my brother any time I want," said Charlotte Dorman, who will also be attending Ridge Park.
The district said the students are looking forward to playing on the playground, learning and making new friends.
The twin's first day of school will be Monday, Sept. 11.
https://www.nbcphiladelphia.com/news/local/17-sets-of-twins-set-to-start-kindergarten-at-one-suburban-school-district/3636919/ 17 sets of twins to start kindergarten at Colonial School District – NBC10 Philadelphia