Pennsylvania
1 injured after shot accidentally fired in King of Prussia Mall – NBC10 Philadelphia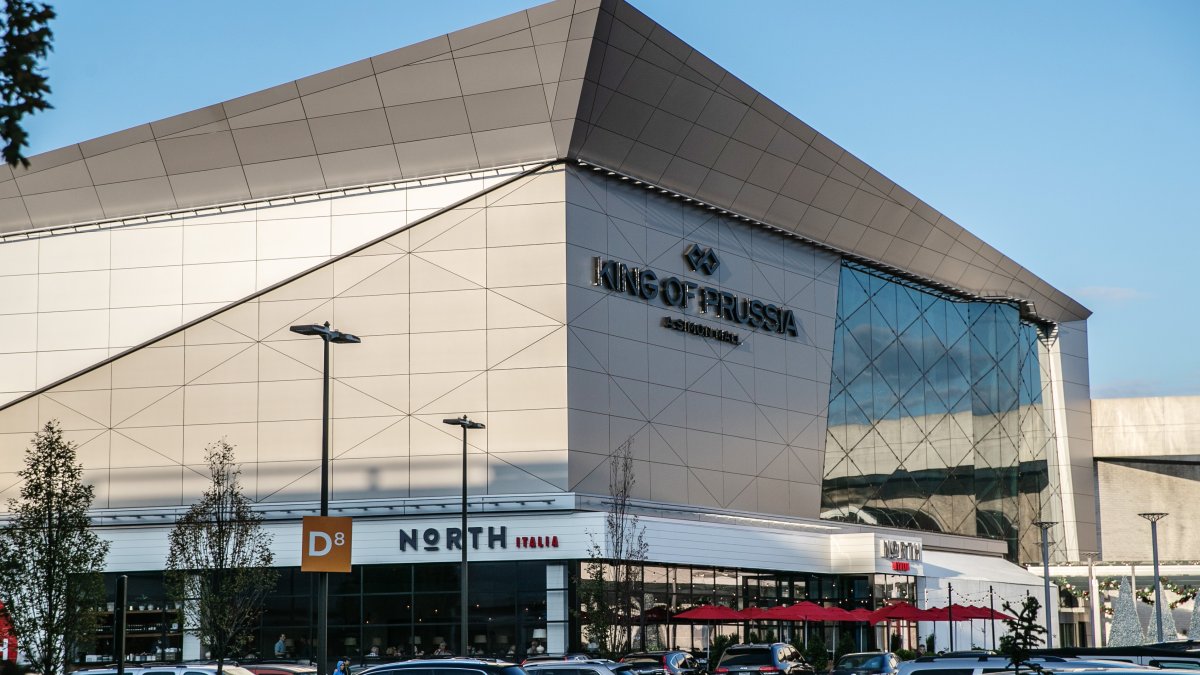 At approximately 7:21 p.m. UMPD responded to a report of a gunshot at the mall outside of the food court.
Police Chief Nolan said this caused a panic and people ran from the area or got locked down in surrounding stores.
An initial search by police found that a gun had been discharged near the Sushi Kiosk outside the food court but not that anyone was shot.
Through video surveillance police determined that two men were walking when a shot was fired. Police say they believe it was an accidental discharge while the gun was in one of their pants. Video evidence also led police to believe that one of the men involved was hit in the lower leg.
No bystanders in the mall were injured.
Both men then proceeded to run through the mall and exited by Rite Aid. They then got into a car and fled, police said.
There is no shelter in place issued for the King of Prussia Mall at this time.
Police have not released further information into this incident and it is currently under investigation.
This is a breaking news story, check back for updates.
https://www.nbcphiladelphia.com/news/local/police-searching-for-2-men-after-shot-fired-inside-kop-mall/3625770/ 1 injured after shot accidentally fired in King of Prussia Mall – NBC10 Philadelphia