Pennsylvania
WVIA "Call for Care" documentary spotlights PA criminal justice program | State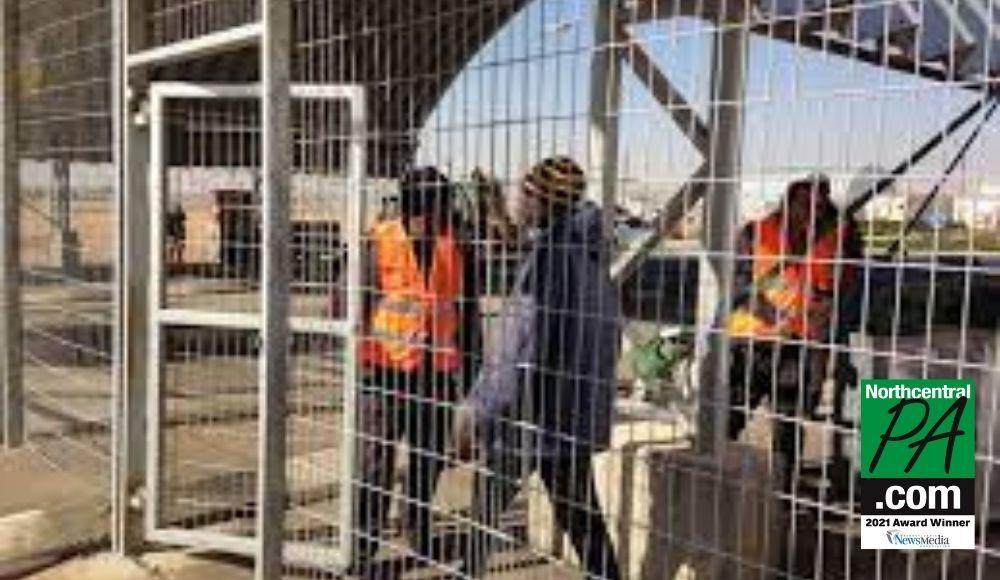 Harrisburg, Pennsylvania-"A Call to CARE" is a one-hour original documentary film produced by WVIA that investigates a Court-Assisted Reimmigration (CARE) program in the US District Court in the Central District of Pennsylvania. .. The CARE program in the Chubu region is designed to help individuals released from prison avoid a catastrophic recurrence of criminal activity.
As WVIA explains, "Documentaries record the program's comprehensive rehabilitation process and celebrate the healing resonance in the community."
WVIA will premiere the original documentary film "A Call to CARE" on WVIA TV on Thursday, October 14th at 8 pm. WVIA is a PBS and NPR affiliate serving more than 22 counties in northeastern and central Pennsylvania, with documentary Angkor on Friday, October 15 at 1:00 pm and Sunday, October 17 It will air at 12:30 pm on Thursday, October 21st. , 9:00 pm, and Friday, October 22, 2:00 pm
You can also watch it on demand. WVIA.org PBS and WVIA apps after the broadcast premiere.
"The CARE program in the Central District is one of the first re-entry programs in operation in the federal system and represents one of the most important initiatives of the Department of Justice," said Bruce D. Brand, acting US Attorney General. Ra says. "The re-entry program is not only a public safety issue, but also a housing and medical issue. Education and employment issues. And a family challenge that affects millions of people across the country each year."
"Since 2009, we have been proudly participating in CARE with the Federal Judiciary, the Federal Civil Service Office, and many others at the US Conservation Observatory," Brandler continued. "Many individuals and private organizations have also spent a great deal of time and money implementing groundbreaking public-private partnerships to provide participants with access to a variety of resources not otherwise available. rice field."
Brandler believes that the success of the program is due to the efforts of the entire community. "Thanks to everyone who has contributed to the production of this wonderful documentary, and to all individuals and private organizations who have contributed to the success of the program over the years. "Brandler concludes.


WVIA "Call for Care" documentary spotlights PA criminal justice program | State
Source link WVIA "Call for Care" documentary spotlights PA criminal justice program | State