Entertainment
Walt Whitman influenced the return of murals to Camden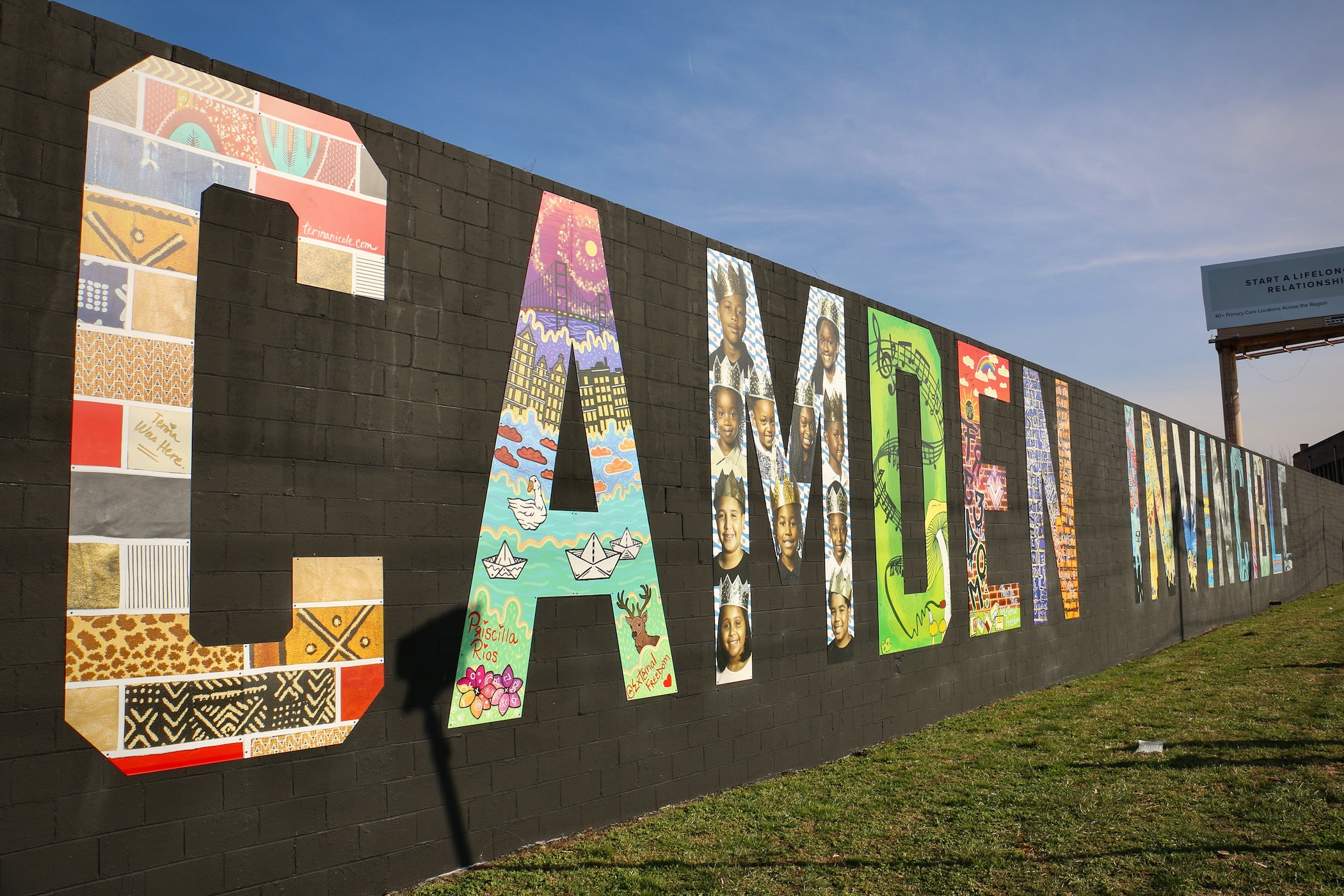 The original artwork, set up on the boulevard in 2017, hints at the poem "I Dream'd in a Dream" written by Walt Whitman in Camden in 1867.
I dreamed in a dream, I saw an invincible city
Attacks on the entire rest of the Earth;
I dreamed that it was a new city of friends.
Nothing is better than robust quality
Love — it led the rest.
It was seen every hour in the behavior of men
That city,
And with all their looks and words.
Former Mayor of Camden, now Dana Red, the Camden Community Partnership Chair, said the new iteration will clarify the city Whitman was talking about.
Walt Whitman influenced the return of murals to Camden
Source link Walt Whitman influenced the return of murals to Camden