Pennsylvania
Unemployed Rally for Unpaid Benefits in Center City | Local News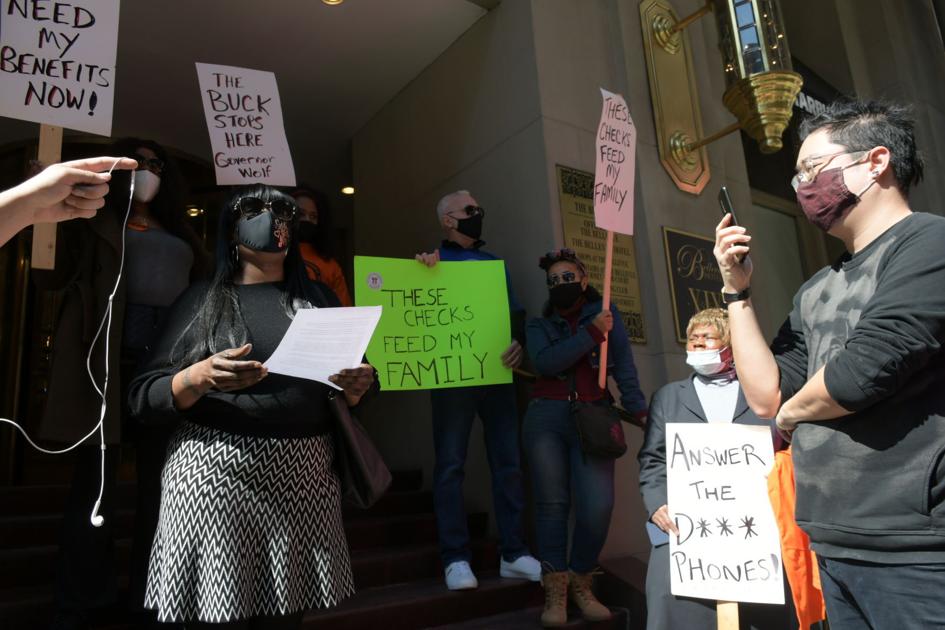 The unemployed and supporter Philadelphia Unemployment Project held a rally on Wednesday morning outside Governor Tom Wolf's regional office calling for action to increase unemployment benefits.
Organizers say thousands of Pennsylvania citizens are still waiting for a reply about the benefits they already have.
"Mysterious rules, unanswered phone lines, and unanswered systems mean that some Pennsylvania workers are already waiting months for UC or PUA benefits. Most people are unable to get information about their claims from the Labor Department. More than 200,000 unemployed people across the state are still in their eligibility. Waiting for a decision. To demand action. "The Philadelphia Unemployed Project said in a release.
Unemployed Rally for Unpaid Benefits in Center City | Local News
Source link Unemployed Rally for Unpaid Benefits in Center City | Local News