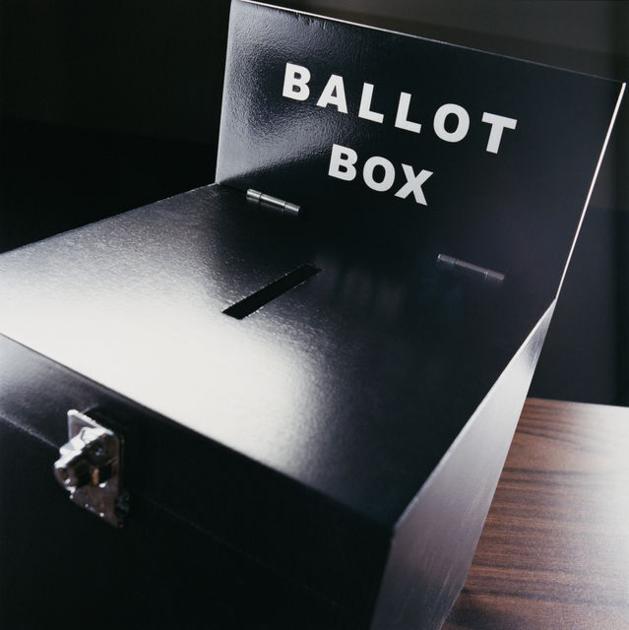 Voters in Indiana County on Tuesday will choose either the current prosecutor or the former prosecutor to sit in the civil litigation court.
In the spring primary, the Republicans chose Gina Force, an assistant district attorney, and the Democratic Party chose Patrick Doherty, a former district attorney.
"This position makes a lot of sense to me," Force said. "It's been a dream since I was young."
The Force served under Doherty, as did the current district attorney, Robert F. Manji Jr.
Dougherty said voters believe that "his vast experience will prove to be clearly unmatched."
Force outperforms climber Magisterial District Judges Christopher S. Welch and Doherty in Republican primaries, and Doherty outnumbers Force and Welch's total votes in Democratic primaries, both winning three-way cross-filing races bottom.
Two Conflicts for Judges | Local News
Source link Two Conflicts for Judges | Local News