Business
SUV leads police in pursuit ending in a violent crash at Allegheny County Airport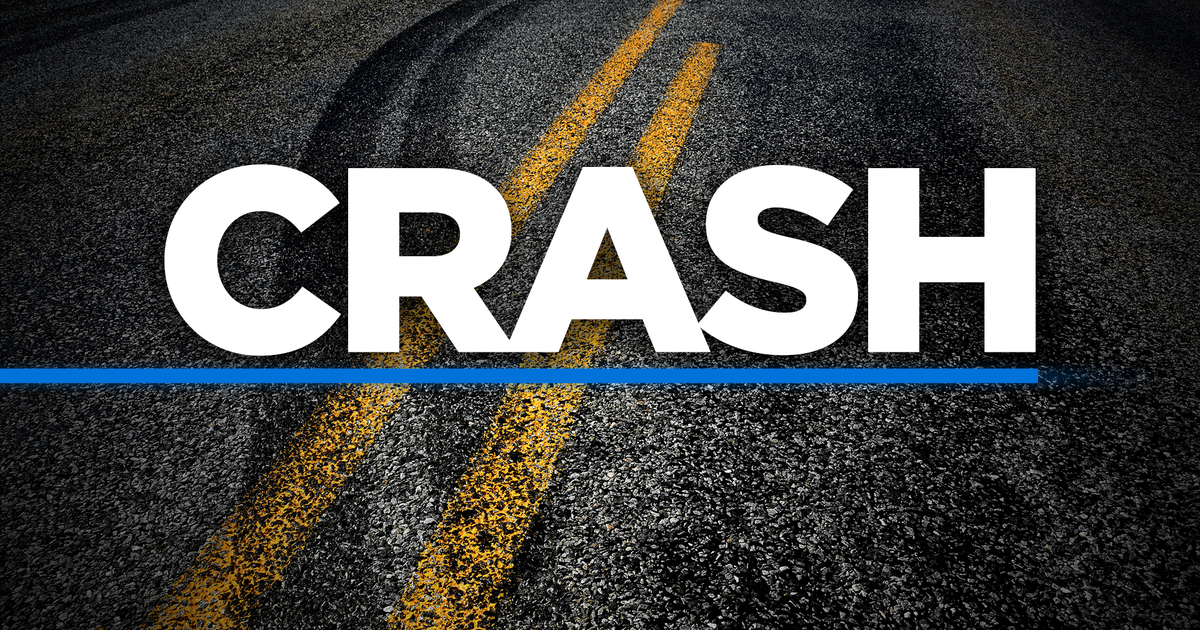 Pittsburgh (KDKA)-Investigation is underway after Cadillac Escalade leads police in a chase that ended in a violent clash at the airport.
Just before 3:30 am this morning, a black escalator was about to hit a Duquene police vehicle on Route 837 near Center Street, according to Allegheny County Police.
After that, it finally collided with a passenger car and did not stop.
Ducain police witnessed this and began tracking the SUV, but eventually lost it at Camp Hollow Road in West Mifflin.
Escalade then approached the entrance to Allegheny County Airport and was seen passing by two flag bearers working at the airport's construction site.
It entered the airport grounds, where the driver lost control, turned the SUV over, and kicked the two inside.
A woman in the passenger seat was sentenced to death in the hospital, and a man driving an SUV is in the hospital in a stable condition.
Allegheny County Police Murder Investigator and Allegheny County Police Clash Reconstruction Officer are investigating.
For more information, please visit KDKA.com
SUV leads police in pursuit ending in a violent crash at Allegheny County Airport
Source link SUV leads police in pursuit ending in a violent crash at Allegheny County Airport