Lifestyle
Spiritual Editorial: Know that God is God | Faith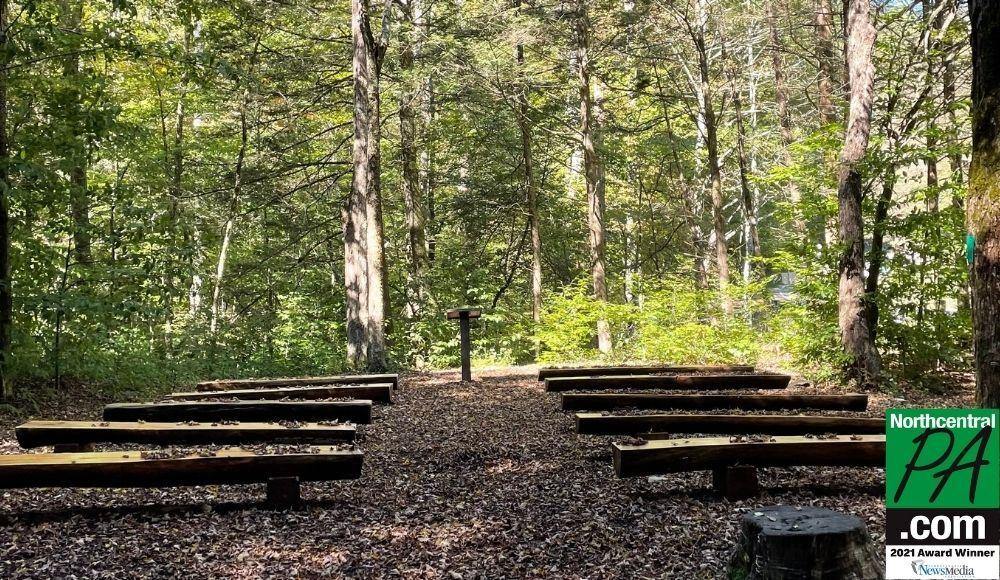 I recently shared with the congregation that this time of year is my favorite. In the fall season, as a junior high school father and teacher husband, I enjoy a comfortable and welcoming daily life. As an academic sports fan, I see everything from "Friday night lights" to practice and games across the office. This brings a lively crowd of exciting activities. As a church, we begin to recover from the slump in summer, and the lives of the Youth Ministry, music groups, and communities renew their gatherings.
But more than that, it's the amazing beauty of the creativity that surrounds us in this part of the world, especially this season. Of all the places in the world I love, there are few places that put me at the center, bring me to life, and feel more connected to God than the state parks at the end of the world. I grew up camping "down the road" in Forksville. My son and I have been splashing and laughing at Royal Sock Creek on a summer morning.
But as autumn deepens, on holidays, when the whole family returns to school, they travel on their own along Route 87. You might take the Bible and diary, one of the books you're reading, and perhaps Diet Coke, and "plant" yourself along with your "socks." I sit there and sit like the leaves-all the autumn shades you can imagine now-buzzing in the wind. When I look, my eyes inevitably settle on a single leaf, perhaps the last leaf of a small branch. And that happens. Its leaves, subdued brown or bright rusty red, dark yellow or uncarved pumpkin orange fall from the branches. Soak and dart until the breeze carries it and soaks it in the water.
Some people think about the coming season, which makes me sad. The leaves are dead. Winter is coming. Cold, snow, and ice are approaching. I don't feel that way. Imagine a gift of changing seasons. I will appreciate the rhythm of life that reflects my creativity. A sprout, hopeful spring. A vibrant and lush summer. When I think about autumn, I think about letting go. It is a surrender in a way that leads to freedom and life, not death, sowing and looking forward to it.
Every fall, but perhaps especially this year, when everything seems out of control (or at least my control), I'm "leaning" on the Hebrew Bible poems in the Psalm book. It is no wonder that the Israeli worship books contain these words that depict such a powerful picture of letting go. Psalm 46:10 says, "Stay still and know that I am God." (NIV). The Hebrew word we translate as "still" in English should be translated as "let go". I remember letting go of God being God in this season when summer is over, winter is coming, and spring is just around the corner. When I can do that, I entrust myself to where the wind of the Spirit may lead, so my soul can stand still.
—
The opinions, beliefs, and views expressed in this editorial do not necessarily reflect those opinions, beliefs, and views. NorthcentralPa.com..


Spiritual Editorial: Know that God is God | Faith
Source link Spiritual Editorial: Know that God is God | Faith