Lifestyle
Shuttle Worth Day in Honor of Birmingham Civil Rights Leaders | Lifestyle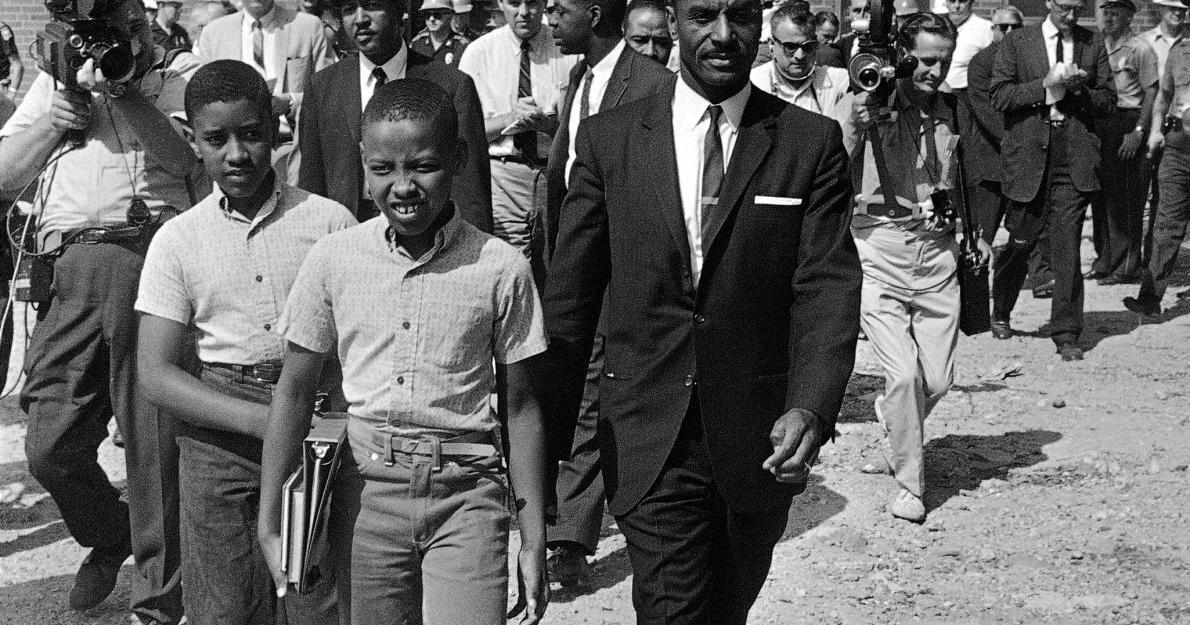 Birmingham, Alabama — Birmingham will pay tribute to its most prominent civil rights leader, the late Rev. Fred L. Shuttlesworth, this week for the 100th anniversary of his birthday.
Mayor Randall Woodfin declares Friday as Fred Shuttlesworth's Day, which coincides with his birthday on March 18. The declaration was announced during an event at the Birmingham Civil Rights Institute, and the museum will offer a free tour as part of the celebration.
Shuttleworth, who died in 2011 at the age of 89, became a minister of the Bethel Baptist Church in Birmingham in 1953 and soon became a major leader in the struggle for racial equality in what is called America's most isolated city. As emerged as. Shuttleworth's house was bombed, beaten in a battle for civil rights, and repeatedly arrested.
Rev. Martin Luther King, Jr. praised Shuttlesworth's courage and tenacity as an important ally where civil rights leadership began in Montgomery when Shuttlesworth worked in Birmingham.
The statue of Shuttleworth is already standing outside the laboratory, and the city airport is named after him.
Shuttle Worth Day in Honor of Birmingham Civil Rights Leaders | Lifestyle
Source link Shuttle Worth Day in Honor of Birmingham Civil Rights Leaders | Lifestyle