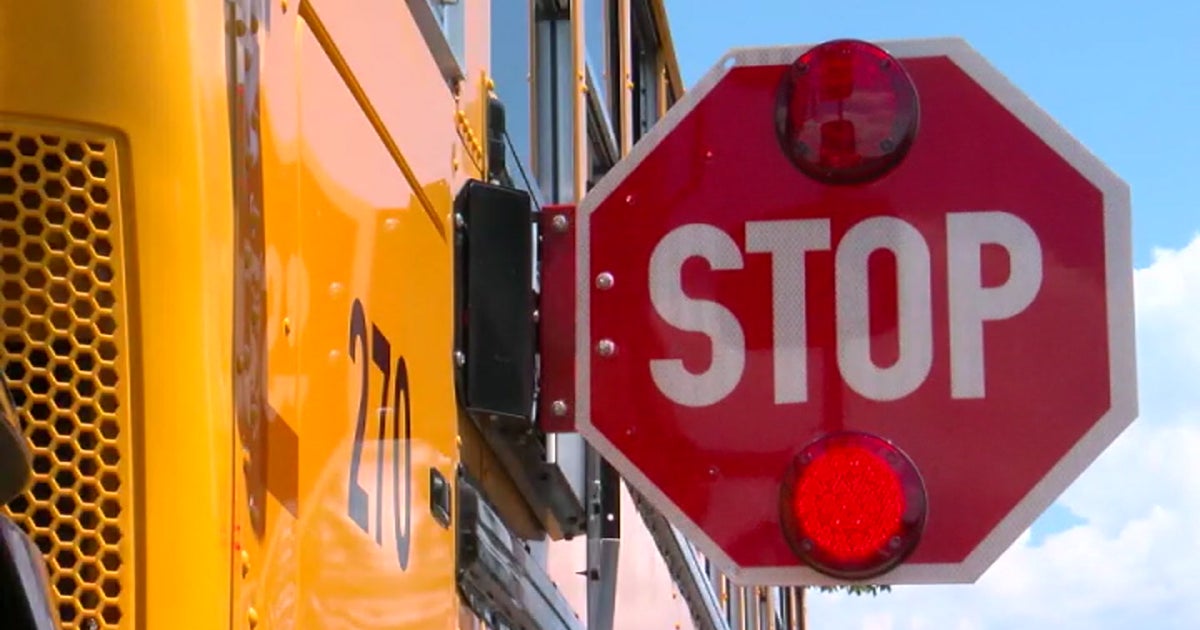 Pittsburgh (KDKA) — The new school year is weeks ahead and there is still a great need for school bus drivers throughout the region.
On Wednesday, Krise Transportation held a job fair at McKeesport High School to encourage people to apply for a bus driver job. Krise Transportation unveiled a special mobile studio created to talk about school bus drivers.
Krise recently won a contract with the McKeesport School District. What's in the studio sheds light on the importance of school bus drivers.
"We protect our children from everything, mainly drivers on the road, and we help them," said driver Diane Chop.
Drivers can earn up to $ 22 per hour and up to $ 2,000 as a sign-on bonus.
Shipping company hosts job fairs for bus drivers
Source link Shipping company hosts job fairs for bus drivers