Business
Pittsburgh Police: 16 arrested on South Side in July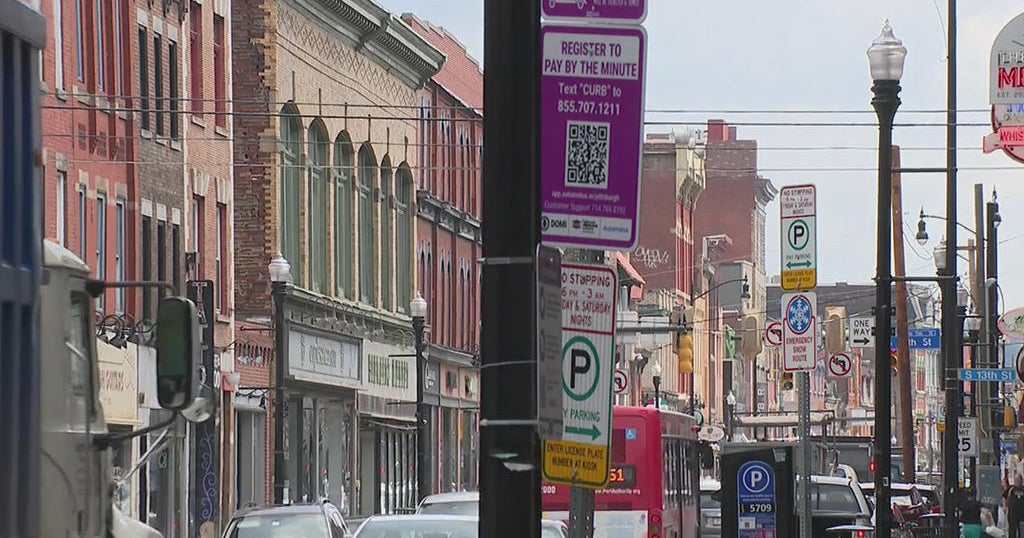 PITTSBURGH (KDKA) — Pittsburgh police say efforts to reduce crime on the South Side are paying off.
At Thursday's weekly press conference, Zone 3 Commander John Fisher said a "intensive effort" was focused on the East Carson Street corridor in July.
He said there were 88 911 calls and 16 arrests, mostly for drunk driving, disorderly conduct and possession of marijuana.
"We've increased the personnel there, the undercover officers, the plainclothes officers," Fisher said. "We have met with business owners and are working collaboratively between them and public safety to address their concerns."
Police are more active on the South Side on Friday, Saturday and Sunday nights.
Pittsburgh Police: 16 arrested on South Side in July
Source link Pittsburgh Police: 16 arrested on South Side in July