Entertainment
Not Rotten: Former Sex Pistols Protect TV Shows Alongside Singers | Entertainment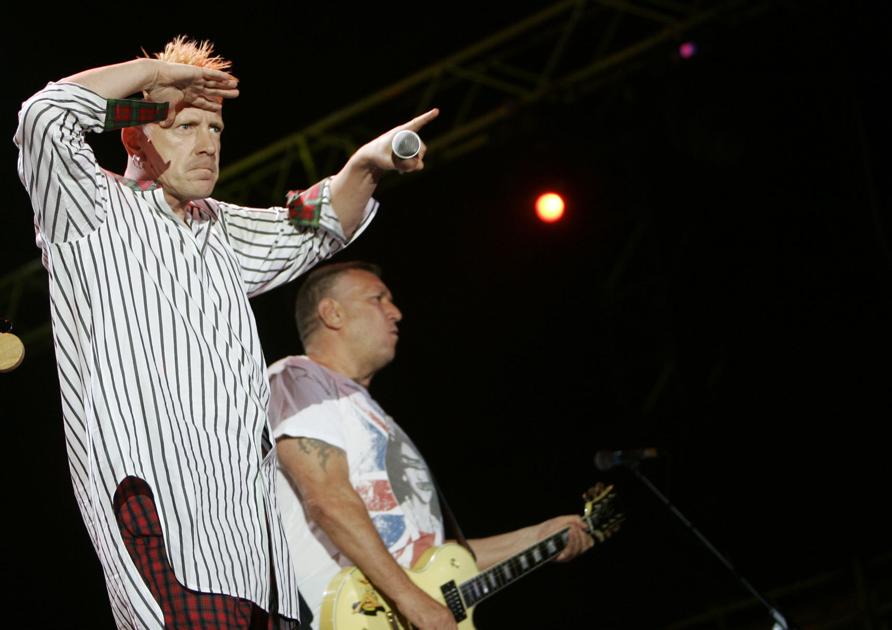 London — Former Sex Pistols guitarist Steve Jones said Friday he hated former bandmate John Lydon and hadn't talked to him since 2008, but the band's television series once said Johnny Lotten. Denied to make the singer known as the singer look bad.
The painstaking relationship of Punk Icon is at the heart of the legal debate over the use of the band's songs in Danny Boyle's series "Pistol."
Jones and drummer Peter Cook call Redon in the British High Court for the right to license the music of a Disney-backed drama band based on Jones' memoir "Lonely Boy: A Story from the Sex Pistols." I'm complaining.
Redon accuses the show of being "rude" and refuses to give permission to include the song.
He claims that music licenses cannot be granted without his consent, but Jones and Cook say license requests can be determined by a majority of band members.
At a hearing on Friday, Redon's lawyer, Mark Cunningham, featured Jones through an excerpt from a guitarist's book, including a passage describing Redon as a "nuisance little kid."
"This book also has a lot of praise," Jones said. He denied the lawyer's proposal to resent the excellence and profile of Redon, the most famous member of the Sex Pistols.
When asked if he hated Redon, Jones replied, "I think so. Yes." He said the two hadn't talked since 2008, the year of the band's last reunion tour.
Appearing as a witness on a video link from Los Angeles, Jones said there was nothing unusual about the bitterness among his bandmates.
Copyright 2021 AP communication. all rights reserved. This material may not be published, broadcast, rewritten, or redistributed without permission.
Not Rotten: Former Sex Pistols Protect TV Shows Alongside Singers | Entertainment
Source link Not Rotten: Former Sex Pistols Protect TV Shows Alongside Singers | Entertainment