Sports
Northampton boys defeat Nazareth to compete in PIAA6A tournaments | Sports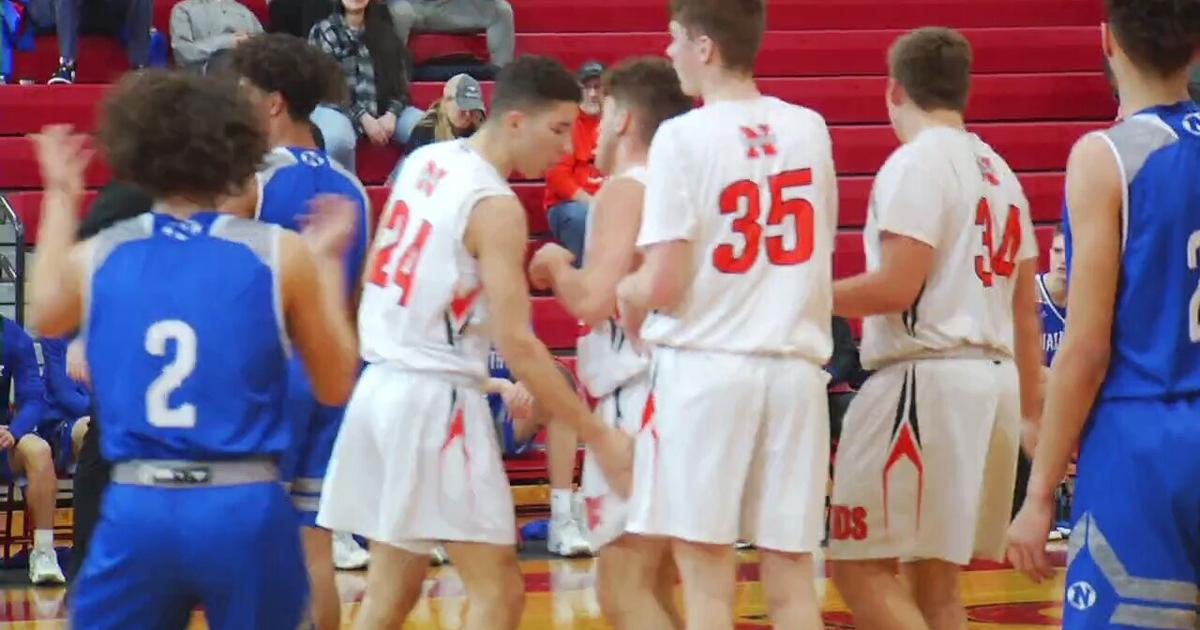 The Easton-Northampton Men's Basketball Team in Pennsylvania stopped the ferocious Nazareth Rally with a 74-40 victory on Saturday in a comfort match in District 11 Class 6A at the Easton Area Middle School.
Lucas Resco scored 21 points to help Concrete Kids build a double-digit lead in the first half. The Blue Eagles are back within 5 in a huge 39-point fourth quarter. Northampton connected to 15 out of 20 field goals in the last 8 minutes to prevent Nazareth from completing his comeback.
With the victory, Northampton will advance to the PIAA Class 6A tournament, where they will face Mesakton in the first round on Wednesday.


Northampton boys defeat Nazareth to compete in PIAA6A tournaments | Sports
Source link Northampton boys defeat Nazareth to compete in PIAA6A tournaments | Sports