Entertainment
National EMS Memorial Passes Pittsburgh and Honors Janet EMS Workers Fallen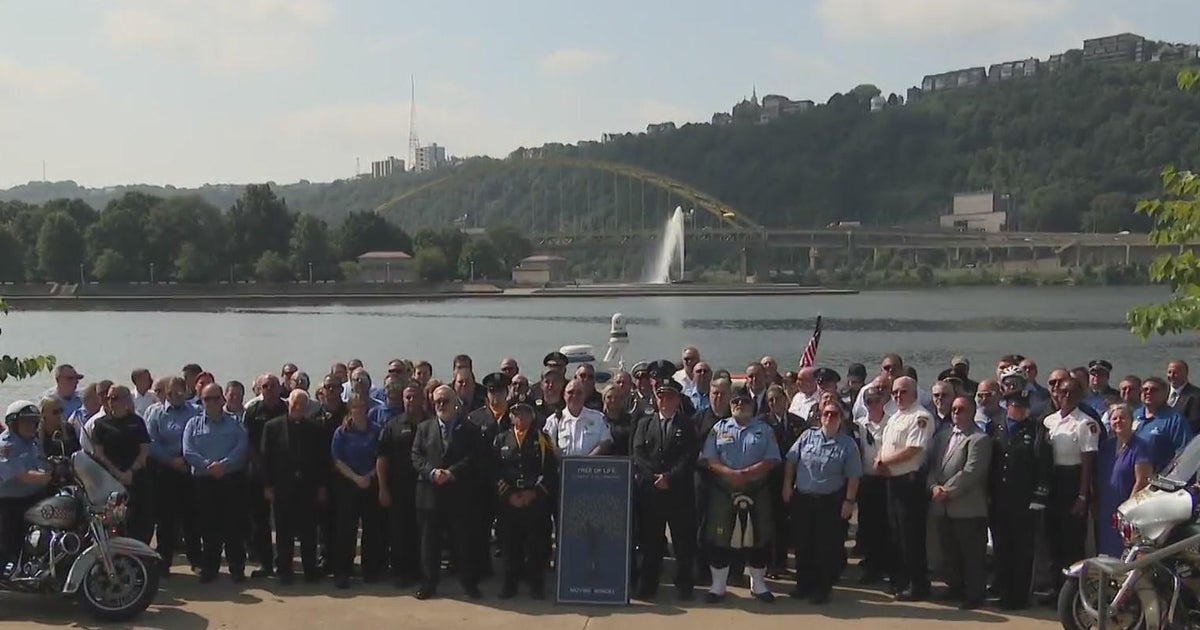 Pittsburgh (KDKA)-National monuments and processions are passing through our area!
The National Police Memorial and the weekend honor procession stopped at 10am at the Law Enforcement Memorial's North Shore Great Loan.
One of the prestigious people was Jeanette EMS paramedic William Sekora.
He died in October 2021 after being infected with COVID-19 at work.
His son also participated in the EMS service and was at the monument.
"That's amazing," said Matthew Stewart of Westmoreland County Public Security & Janet EMS. "It's a great experience for someone in the EMS service to be recognized this way."
The procession continues its journey to Virginia for the kick-off of the National EMS Weekend of Honor Bike Ride, which is over 62 miles long.
It starts on Saturday.
National EMS Memorial Passes Pittsburgh and Honors Janet EMS Workers Fallen
Source link National EMS Memorial Passes Pittsburgh and Honors Janet EMS Workers Fallen