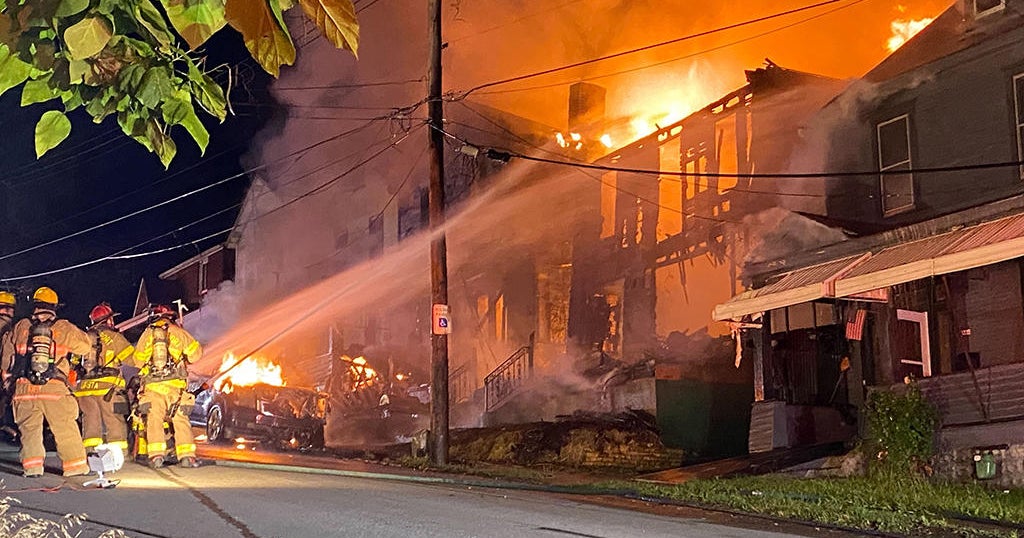 MCKEESPORT (KDKA)-Multiple homes were set on fire all night at McKeesport.
Firefighters and first responders were summoned to the area of ​​Salis Street near the intersection of Beaver Street around 2 am.
At least four houses on the street were on fire.
Residents of the area tell KDKA that he woke up to the fire, left his house, and entered the house of an old man in the neighborhood to take the couple out with the help of police.
At this time, the cause, injury, or extent of damage to the fire is unknown.
Stay on KDKA-TV and KDKA.com to stay up to date as this developing story becomes available.
Multiple homes on fire at McKeesport
Source link Multiple homes on fire at McKeesport