Business
Mayor Gainy meets a young man at risk at the PPG Paints Arena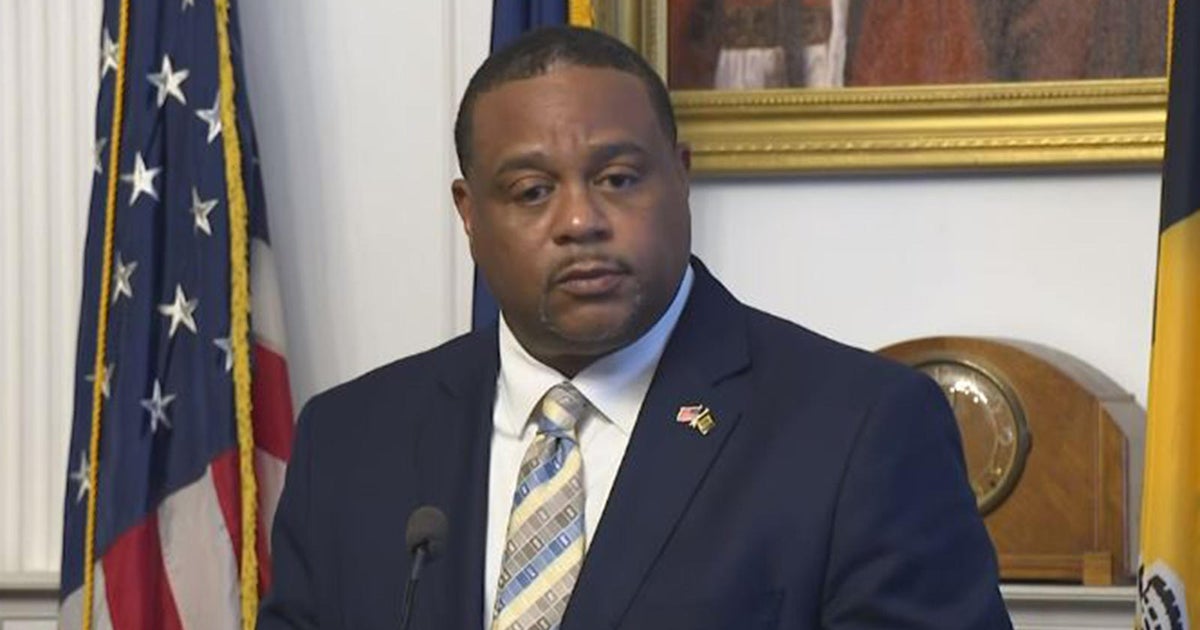 Pittsburgh (KDKA)-At a summit hosted by Pittsburgh Penguin at the PPG Paints Arena, Mayor Edgainy today met with young people in the Pittsburgh area to discuss reducing gun violence.
Over 50 young people and their parents were invited to the summit. The summit was hosted by Rev. Cornell Jones, City Group Violence Intervention Coordinator, and Sister Mary Williams of Save ALife Today Pittsburgh.
"If our peace program is successful, we need to listen to those affected by gun violence," said Mayor Gainey. "Thanks to the Pittsburgh Penguins for helping us connect, we also provide the opportunity to build strong community partnerships and provide space to hear directly from the youth of our city. Thanks to Chairman Kyle Smith for making it. About what we can do to make Pittsburgh a safe city for them and their families. "
A larger meeting was held before the group was split to share a small conversation.
Kevin Acclin, Head of Business for Penguins, said: "We are ready to work with other city organizations and leaders to create a safer and more prosperous path for our neighborhood," Akrin added.
Mayor Gainy meets a young man at risk at the PPG Paints Arena
Source link Mayor Gainy meets a young man at risk at the PPG Paints Arena