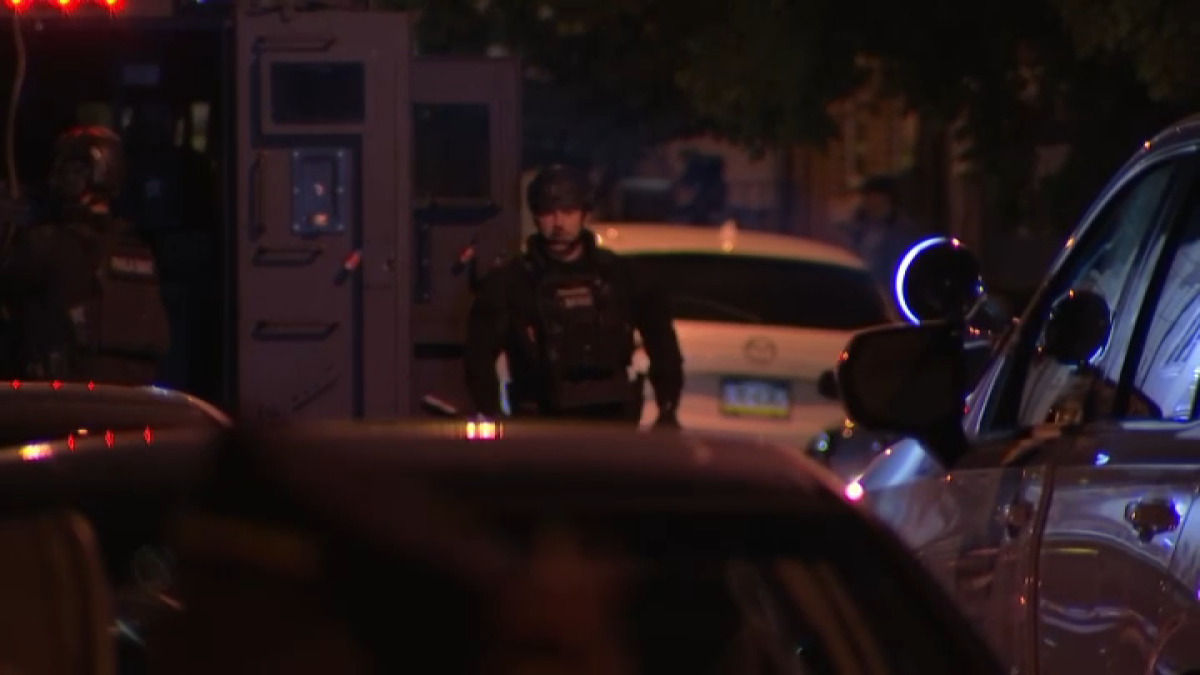 Police and SWAT were dealing with a barricade situation in West Philadelphia where a man shot someone multiple times Tuesday night.
At 9:07 p.m. the police declared a barricade at 700 N. 37th Street after reports of a person shot. The suspect, a 42-year-old man, was believed to be holed up inside on the second floor, police said.
On the first floor of the home a 35-year-old man was shot four times: in the pelvis, scrotum, right calf and left calf, according to the police.
Police transported the man to the hospital where he was placed in extremely critical condition.
A staging area was set up in the area of 37th and Aspen streets, police said. By 11:30 p.m. the barricade was over.
This is a developing story. Check back for updates.
https://www.nbcphiladelphia.com/news/local/person-in-critical-after-shot-in-home-where-suspect-was-barricaded-inside/3644293/ Man shot and suspect was barricaded in home – NBC10 Philadelphia