Sports
Lehis Whitney-Sydney Wins PL Men's Basketball Rookie of the Week Honor | Sports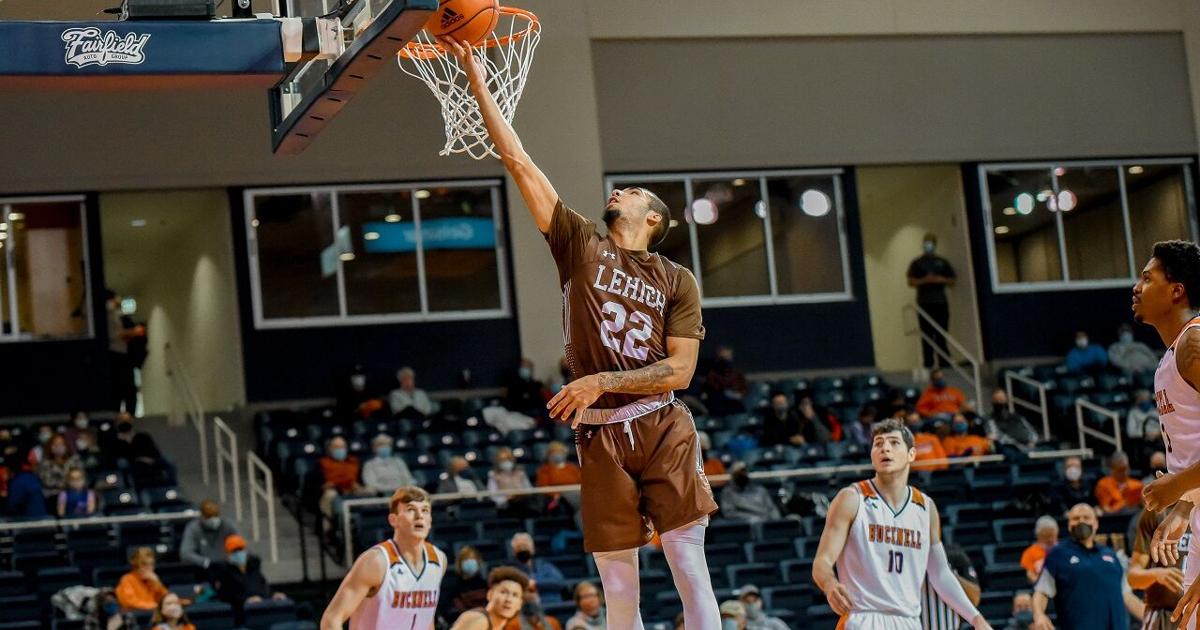 Bethlehem, PA-Lehigh Freshman Tyler Whitney Sydney was named to the Patriot League Men's Basketball Rookie of the Week announced Monday.
A native of Somerville, Massachusetts, flipped the ball in 54 minutes of action, averaging 10.5 points per game for 2-0 weeks in the Mountain Hawks.
Whitney-Sydney contributed a dozen points to Lehi's 78-61 victory over the United States on Wednesday, with a 78-58 victory at rival Lafayette on Saturday with 9 points, 6 rebounds and 5 assists. Continued.
This is Whitney Sydney's second Rookie of the Week Award, which was also nominated for the Patriot League All-Rookie Team.


Lehis Whitney-Sydney Wins PL Men's Basketball Rookie of the Week Honor | Sports
Source link Lehis Whitney-Sydney Wins PL Men's Basketball Rookie of the Week Honor | Sports