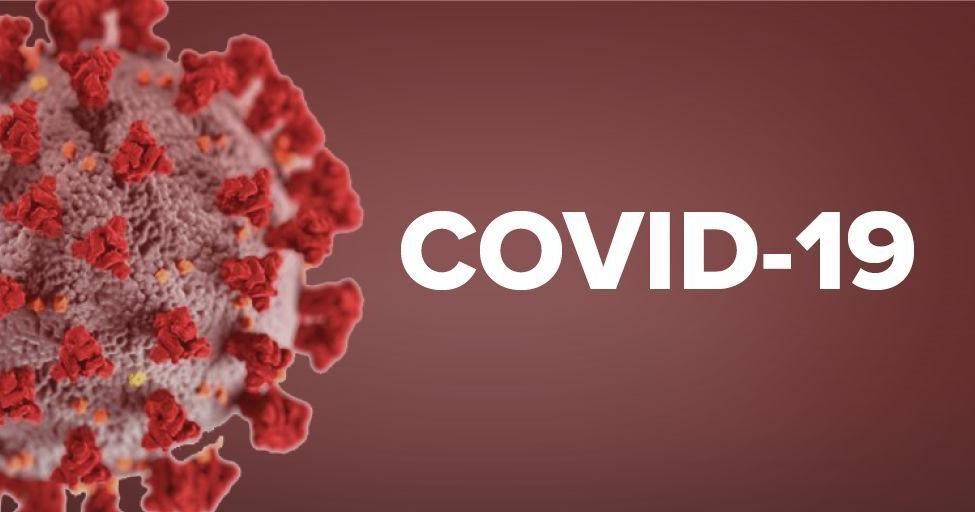 Indiana County COVID-19 Report
Five new cases of COVID-19 were reported on Wednesday in Indiana County.
The average number of cases for 7 days is 6. There were 117 reports this month.
2,173 cases were reported throughout the state. Two cases were reported on Wednesday at SCI Pine Grove.
No new deaths were reported on Wednesday, leaving the county total at 355.
The Ministry of Health reported one inpatient COVID patient who was empty on the ICU or ventilator.
In Indiana County, 52.3% of the population has been vaccinated at least once, with 36,926 or 46% fully vaccinated and 5,010 partially vaccinated as of Wednesday.
Booster shots were reported 10 times, with a total of 18,535 doses since August 13.
Since March 29, a total of 1,491 booster effects have been reported, and 47 booster effects have been reported.
Wastewater monitoring on April 17-23 shows that the presence of COVID-19 is diminishing.
Source: This report has been edited by Ron Riley of the Indiana Gazette using data from the Pennsylvania Department of Health, Corrections Bureau, and the IUP COVID dashboard.
Indiana County COVID-19 Report | News
Source link Indiana County COVID-19 Report | News