Pennsylvania
#GivingTuesday at James V. Brown supports family and community programs | Community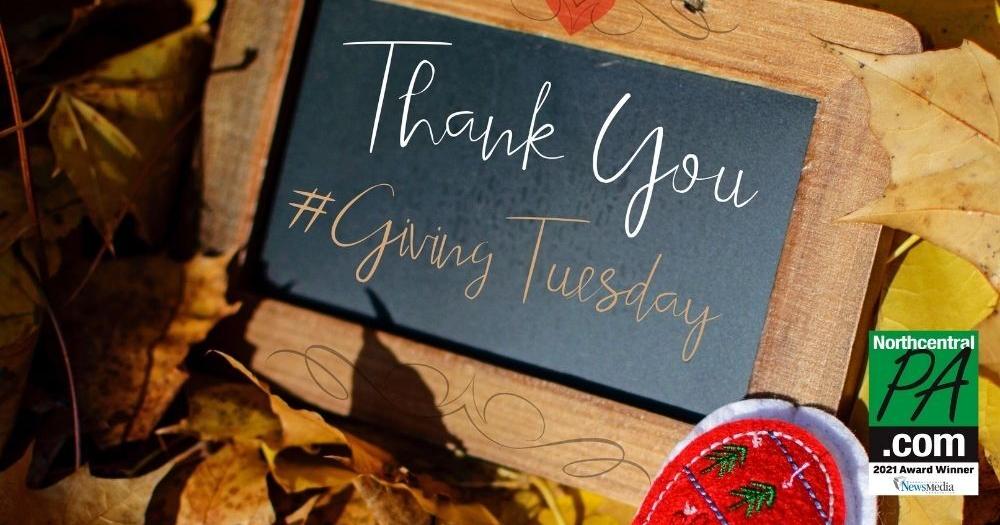 #GivingTuesday is a global celebration of generosity. This day is known for recognizing the organizations and communities that are particularly needed. But that day is, very simply, sharing kindness with others. It is a gift in itself.
According to the James V. Brown Library, donations to the library on GivingTuesday (November 30) will help the library create takeaway kits so that families can bond together at home. ..
One of the community programs supported by donations is the Baking Club. Participants in the Little Red Hen Bread Baking Club will learn how to bake bread, follow recipes, compare and contrast what they make each month, and win a book for their home library (Little Red Hen makes pizza). This event is a way for families to read together, bake together, and learn together.
Gift donations also support the monthly storytime of adults with disabilities, a program organized through a successful partnership between the Library and Hope Enterprise. They share songs, stories and laughter based on themes every month.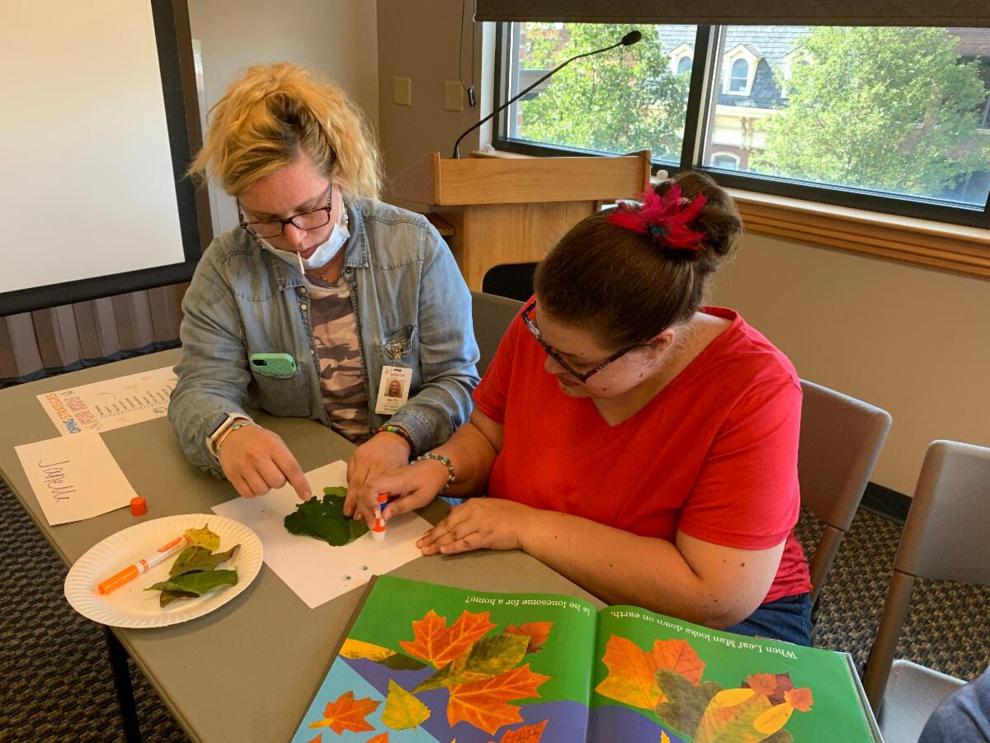 Please here November 30th. The library aims to raise $ 1,000.


#GivingTuesday at James V. Brown supports family and community programs | Community
Source link #GivingTuesday at James V. Brown supports family and community programs | Community