US & World
German-born brothers meet for the first time in Lebanon | News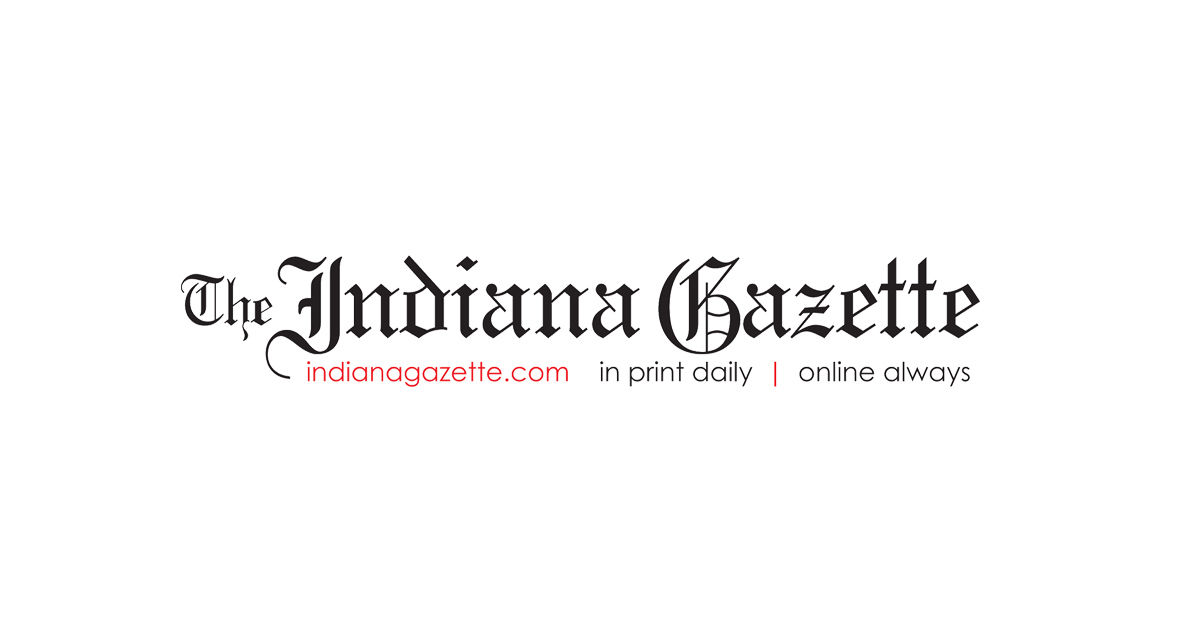 Lebanon, PA — About five years ago, Elizabeth Lynch was looking for information about her mother, Hedwig Hullkenhauser.
Born in Frankenthal, Germany in 1951, Lynch was adopted by a chaplain and his wife and brought to the United States at the age of three.
"Sometimes I got some information (on Google) with Hedwig Halkenhauser and Frankenthal from Germany, but not so much," said Lynch's husband, James Lynch.
Don Smith and Elizabeth Lynch were able to meet for the first time in Lebanon on September 17th. The German-born brothers searched for information about their mother and found each other.
Then, in one of his searches, an article in the German newspaper "Die Rheinpfalz" appeared on the search engine. According to the article, Dieter Smith was looking for records of Halkenhauser and his family.
"My husband contacted Dieter, and then he returned to him and said,'I think your wife may be my sister,'" Elizabeth Lynch said.
Introduced for about 70 years, Lynch and Smith finally met in person at Lynch's house in Lebanon on September 17th.
"When they first passed through the door (September 17th), I was like'you are here'," she said. "I'm very happy. It's great and I didn't even know he was there."
Lynch was completely unaware that she had a biological brother when she was adopted from a German orphanage.
"My dad was a complete bird colonel, and he was stationed across Germany," she said. "They wanted boys and girls, so they came to this place with children and he took us. I was 3 years old and my adopted brother was 4 years old."
Smith's adoption, which was adopted by a California police officer and his wife Dieter (also known as Don) in 1956, took several years to be finally processed.
"Despite the end of (WWII), I went to school with my father's children who fought the war, and the Germans weren't seen kindly," he said. Said. "I had a hard time graduating from elementary school because I'm different … but I'm proud to be German, and that's another urge to" I want to know who I am " There are two things. "
Smith has traced his roots since 1985 and has found his family through German records. Smith was five years old when he learned that his parents were not biological, but there was little information about his biological family.
"I wanted to know who my real mother was," he said. "The parents who adopted me were great … they were affectionate and took care of me. That's all that matters, but I approached them in 1985 and looked for my real mother. I said I want to. "
Smith reached out to his cousin in Germany and provided him with all the information he needed to find his mother. Within a day, he noticed that she lived in a government resting place for refugees in Booksheim.
Smith and his wife Maggie quickly packed up and rushed to Germany to meet her.
"The tears and memorable moments I met her," he said. "In fact, Elizabeth looks almost like her … that's how we know we're a family."
A few years after their meeting, Halkenhauser died after being diagnosed with cancer. However, his search for his mother stimulated Smith's desire to know more about his family, including his other biological siblings.
There will be a long one-month trip to Germany, visiting records and cemetery halls to connect the history of his biological family.
"I wanted to know who her brother was and her father, and it just grew to find information about all her brothers and sisters," he said. rice field.
Smith dates back the history of his family to the 1700s. But when he began to find information about his sister, the reunion seemed complicated.
"She lived in Virginia when I found information about Elizabeth," he said. "When I opened the website with my ancestors, there was a news that she died in an accident, so something like that closed the door there."
The obituary was actually for Lynch's first husband, who died in an accident. But after reading the obituary, Smith was completely unaware that his sister was looking for him.
After seeing the "Die Rheinpfalz" article, James Lynch contacted the editor who was trying to contact Smith. On September 27, 2020, the editor received a request for contact information from Lynch, stating, "It's almost certain that Don is my wife's long-deceased brother."
"When she first found me, I was like,'I have sisters, what do I do now?'" Smith said. "I spent 67 years without sisters … but in the first week, both of us felt comfortable with each other."
Elizabeth Lynch said she soon formed a bond with her new brother, and that their reunion was supposed to be. Over the past year, the brothers have compared family history, got to know each other, and called each other.
"It's not completely real yet," she said. "Everyone pursued this because I am so fortunate. And I am very happy. It's wonderful."
Lynch and Smith have another brother, Hans, who still lives in Germany. Smith said his brother has cancer, and he doesn't know how long he has. Working through puzzle pieces to meet this extended family he is still learning was a pleasure for Smith to work on. Smith is pleased that his efforts have been exhausted to allow him to meet this large family.
"You will continue to challenge," he said. "If you hit a dead end, leave it for a while. Please come back a few weeks or next month to see if there is more information."
Lynch wants to take her family to Germany with Smith, learn more about her family's history, and hopefully meet Hans.
"I can't get over it, I can't get over it," she said. "I'm always thinking about it, and I'm happy when we talk. It's like the highlight of my week … it feels like a dream."
German-born brothers meet for the first time in Lebanon | News
Source link German-born brothers meet for the first time in Lebanon | News