Pennsylvania
Federal court returns to face-to-face proceedings | News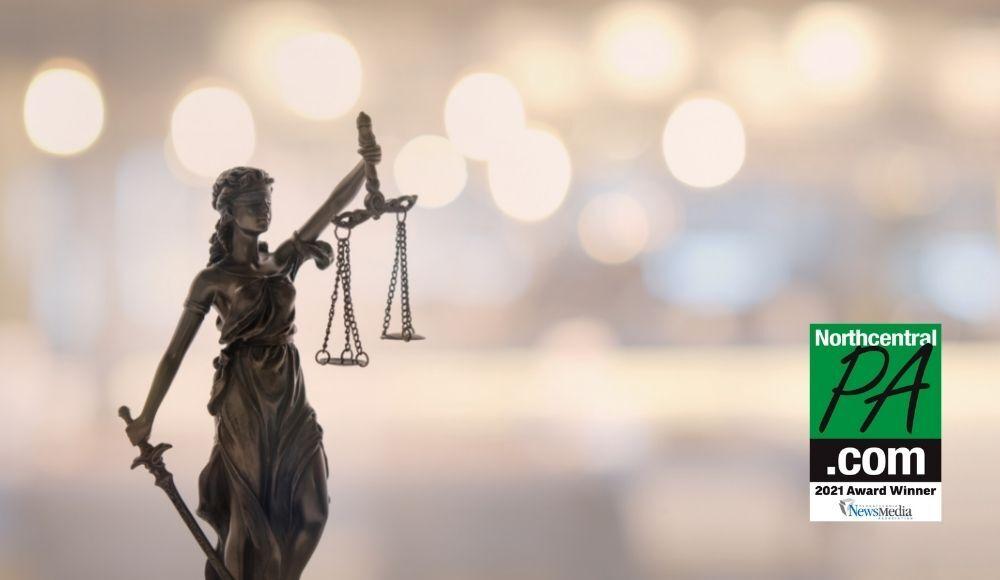 Harrisburg, PA – Court order submitted today, Judge P. Kevin Brobson of the Federal Court, announced his return to a face-to-face discussion session and outlined the remaining court discussion schedule for 2021.
According to the order, monthly oral argument sessions will be held face-to-face for the rest of September-2021 and remote public access will be available through the live web stream.
"We welcome the return of the parties to the proceedings and the general public to court, so the health and safety of all court users and staff remains a top priority," Blobson said. "Reviving face-to-face discussions while providing public access via live web streams provides the right balance as we continue to navigate.
An ongoing pandemic. "
Originally scheduled for discussion sessions in Pittsburgh (October) and Philadelphia (November), the discussion sessions will take place October 18-22 and November 15-19 in Harrisburg, the Pennsylvania Judicial Center. The link to the remote minutes is Court website And Twitter page @CommCtofPA.
The court plans to resume regular discussion sessions in Harrisburg, Philadelphia and Pittsburgh in 2022.


Federal court returns to face-to-face proceedings | News
Source link Federal court returns to face-to-face proceedings | News