Pennsylvania
Explosion Causes Severe Damage at Common Ground Building in McKeesport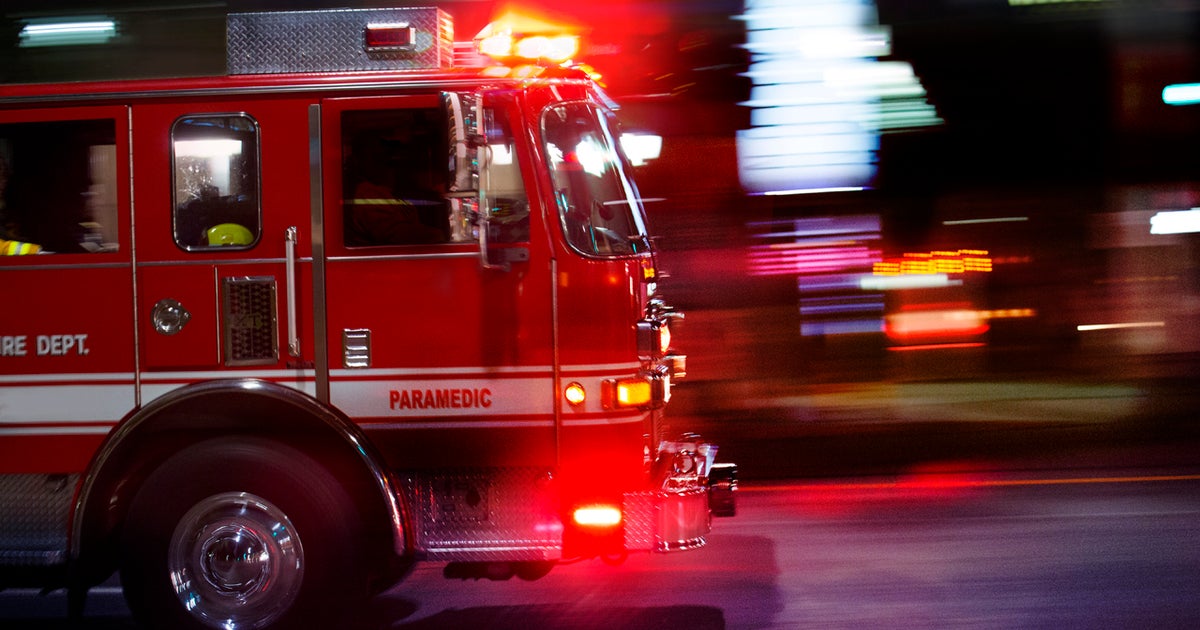 McKeesport, Pennsylvania (KDKA) – Emergency officials rushed to the site of an explosion at the former YWCA building in McKeesport.
A McKeesport spokesperson said the building on Ninth Avenue was heavily damaged after an explosion that was believed to be related to a gas pipe.
The building houses the Greater Allegheny, Pennsylvania Launch Box Program, the Ninth Street Clinic, and PurePen/Truleve offices.
It is the former YWCA of McKeesport and the former offices of Womensplace and the Center for Victims.
Stay tuned for more details on this developing story on KDKA-TV and KDKA.com.


Explosion Causes Severe Damage at Common Ground Building in McKeesport
Source link Explosion Causes Severe Damage at Common Ground Building in McKeesport