Business
Community unites to redesign West Penn Park's playground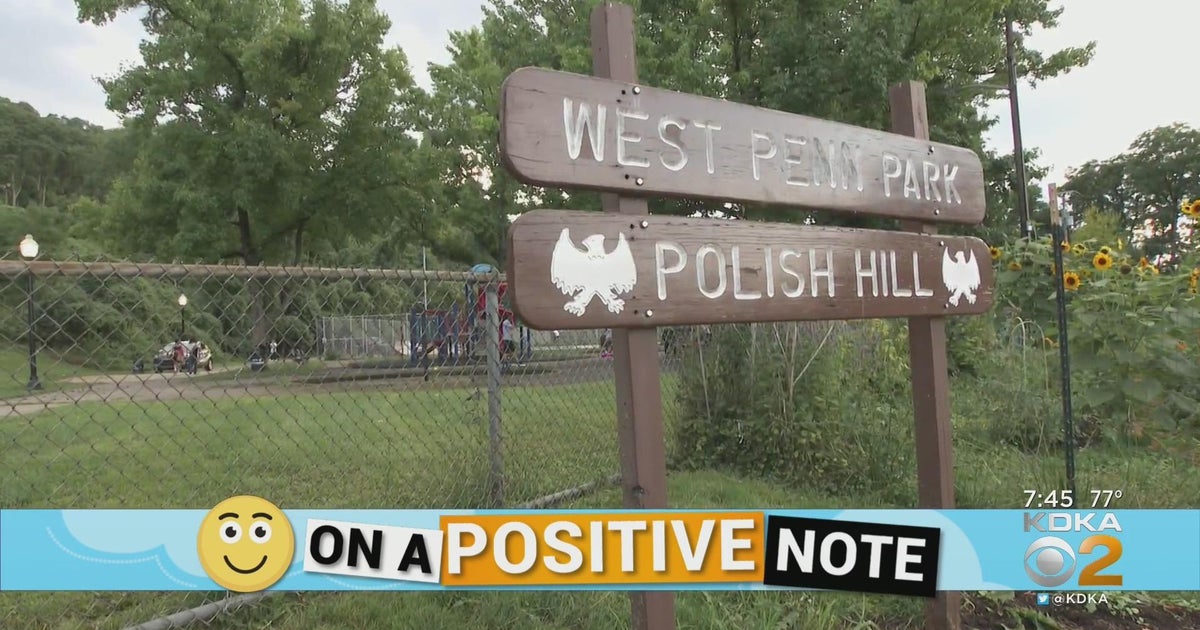 PITTSBURGH (KDKA) — Several organizations are working together to ensure safe and fun playgrounds for children in all communities.
A design day was held to find inspiration for the updated playground at West Penn Park in Polish Hill.
The recreation area is 30 years old and needs renovation. So the Pennsylvania Municipal League and the national nonprofit KABOOM! went to the kids themselves for inspiration. Children used crayons and markers to draw their dream playground.
KABOOM!'s Melanie Barnes said: "Creating a safe space for them to learn and grow."
Isla Bower, 12, says:
Over 100 volunteers will help build the playground in October.
Community unites to redesign West Penn Park's playground
Source link Community unites to redesign West Penn Park's playground