Pennsylvania
Collision on Route 118 outside Hughesville claims human life | Local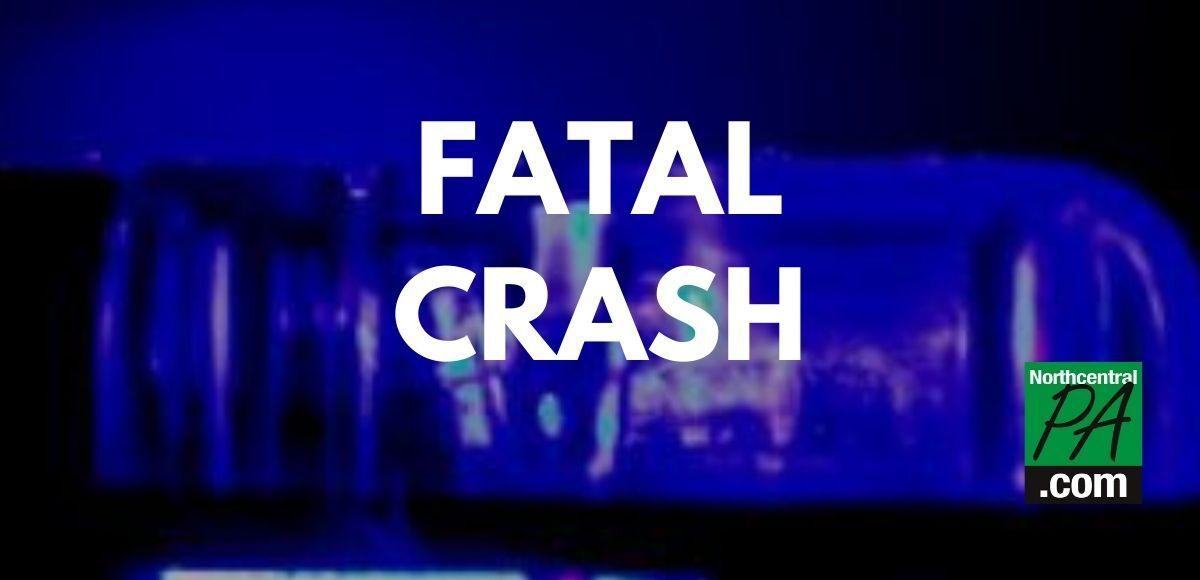 Hughesville, PA – This morning, a 77-year-old man was killed in an accident on Route 118, east of Hughesville.
Harold Lowe was declared dead on the scene by the Lycoming County Coroner's Office. According to the coroner's office, Rowe was driving the SUV east on Route 118 and tried to turn left onto Clarkstown Road when the crash occurred at 10:45 am. His car was struck from behind by a tractor trailer carrying milk.
Both Rowe and the trailer truck driver were trapped in the wreckage and released by firefighters and EMS personnel.
Both lanes on Route 118 were closed from Route 405 in Hughesville to Green Valley Road in Wolf Township until near 6 pm.
Hughesville and Muncie, Sasukehana Regional EMS, Hughesville Police, Pennsylvania Police, and PennDOT Fire Department assisted the scene.
According to the coroner's office, Rowe's autopsy is scheduled for Friday at 8 am.
State police are investigating. Additional information will be released as it becomes available.


Collision on Route 118 outside Hughesville claims human life | Local
Source link Collision on Route 118 outside Hughesville claims human life | Local