Business
Back County Establishes Clean Energy Loan Program for Business Real Estate Owners | Southeastern Pennsylvania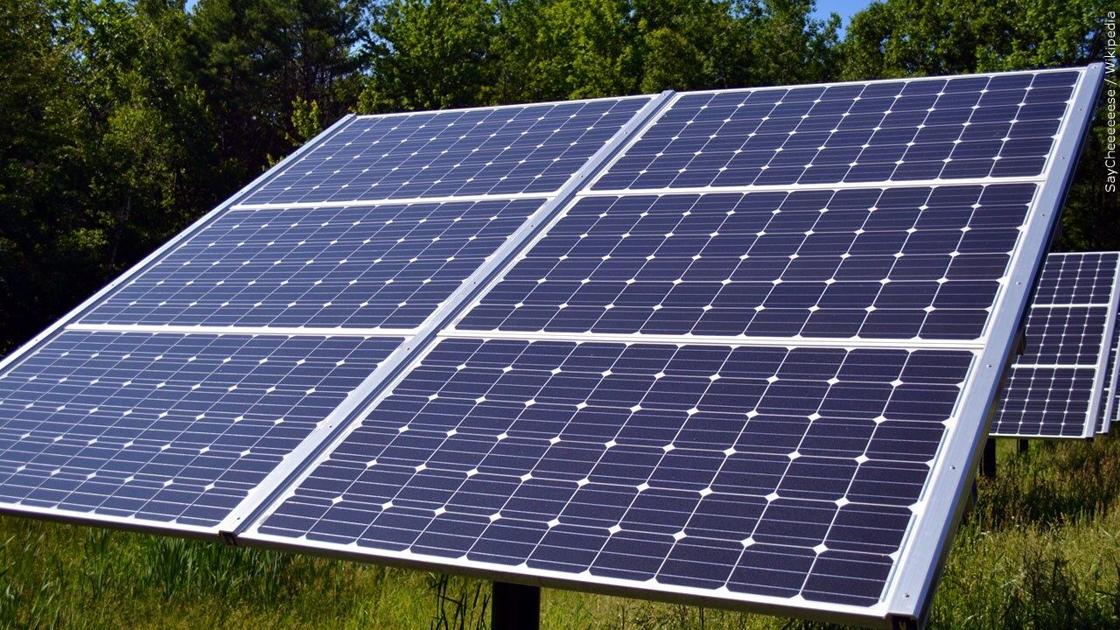 The Commissioner of Doylestown, Pennsylvania-Back County has agreed to establish a loan program for commercial real estate owners to help further promote clean energy.
On Wednesday, the Commission passed a resolution to establish the Backcounty Commercial Property Assessment Clean Energy Program, or C-PACE.
The program provides commercial real estate owners with low-interest loans for clean energy and clean water projects. The state created a program with a similar name in 2018.
Under the county program, Commissioner Robert Harvey Jr. said that commercial real estate owners have low interest rates on energy efficient projects such as solar panels, energy efficient windows, and energy efficient boiler installations. He said he could use the loan.
"Another advantage is that the loan payments are tied to the property tax so that they are included in the annual property tax invoice," says Harvie.
In addition, according to Harvey, if the owner of the property changes, the repayment of the loan can also be transferred.
Treasury Secretary Chris Ballerini said he hopes the program will extend to the agricultural community.
"I think that's something Harrisburg is considering, but there are several ways to get around the definition of large commercial real estate," Harvey said.


Back County Establishes Clean Energy Loan Program for Business Real Estate Owners | Southeastern Pennsylvania
Source link Back County Establishes Clean Energy Loan Program for Business Real Estate Owners | Southeastern Pennsylvania