Business
At the annual "Kids & Critters" event, children can see animals up close at the Pittsburgh Zoo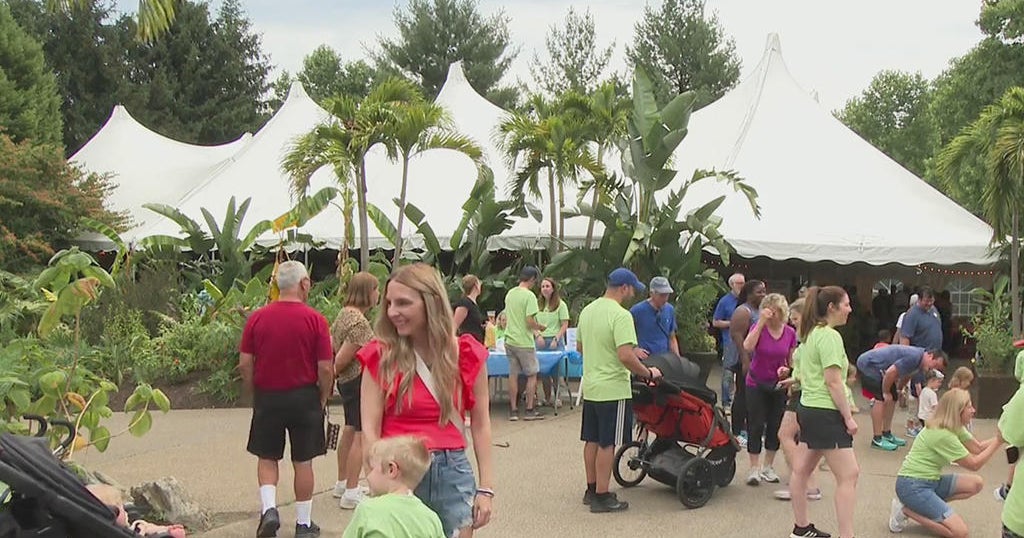 PITTSBURGH (KDKA)-On Sunday, an event was held at the Pittsburgh Zoo and PPG Aquarium to give back.
Over 200 families participated in the annual Kids & Critters event.
This event provides children spending time at UPMC Maggie Women's Hospital and the NICU at Children's Hospital with the opportunity to see some of the wildest animals in nature up close.
The family also gives them the opportunity to reunite with doctors and nurses who have spent a lot of time with their children while recovering in the hospital.
This event will also help generate funding for research.
According to the organizers, this was one of the largest participants ever.
At the annual "Kids & Critters" event, children can see animals up close at the Pittsburgh Zoo
Source link At the annual "Kids & Critters" event, children can see animals up close at the Pittsburgh Zoo