Business
April 19: People on the move | Work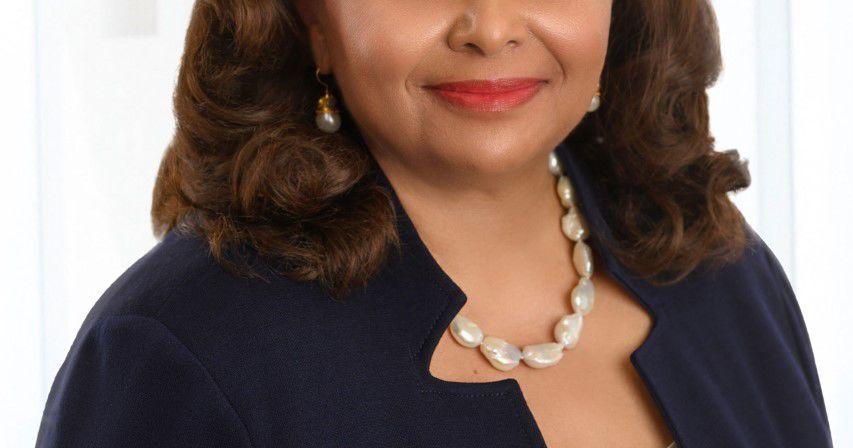 Lisa Clutch Field
Lisa Crutchfield is recognized as one of the Top 100 Corporate Directors in the United States. Nationwide board of directors.
She was selected for the 2022 NACD Direction 100 ™ list. This is the most influential piano-nominated leader in executive offices and corporate governance.
Winners are evaluated in four key categories: integrity, mature self-confidence, informed judgment, and high performance criteria.
Crutchfield is Hudson Strategic Advisers, Managing Principal of LLC, and a board member of Fulton Financial Corp., Buckeye Partners, LP, Vista Corp., and Unitil Corp.
Vincent Gordon
Vincent Gordon has been appointed to the Board of Directors of Trinity Health Mid-Atlantic.
He is the founder, president and CEO of Gordon Policy Group, a management consulting firm focused on healthcare policy, business strategy, and relationship building between healthcare providers, health insurance companies and community-based organizations.
His professional career spans more than 30 years in the public services and healthcare industry, including positions at Hahnemann University Hospital, American Red Cross, and AmeriHealth Caritas.
Tia Jackson-Truitt
Tia Jackson-Truitt, a leader in diversity, equity, inclusion and accessibility initiatives, will join the University of Pennsylvania as the first Chief Diversity Officer on May 9.
Having played a progressive leadership role at the Georgia Institute of Technology in Atlanta for over 11 years, Jackson Truitt continues to build relationships, strengthen new strategic partnerships, and foster a comprehensive workplace culture at the Pennsylvania Museum. I am in a good position.
Most recently, he was the first director of diversity, inclusion, education and training at the Georgia Institute of Technology.
Paul Smith
Paul Smith has joined the Philadelphia Federal Reserve Bank as Senior Vice President of Facilities and Cash Services.
He came to the bank from DuPont, who headed the North American regional office and laboratory facilities from the headquarters in Wilmington, Delaware. Smith has been working for DuPont since 2015, during which he held management positions. He leads multiple teams, develops system-level strategies, manages operational and construction project design, oversees financial planning and analysis, and more in all aspects of strategic enterprise facility management for global Fortune 500 companies. I have a lot of experience.
Charles Wright
Charles Wright has joined Philabandance as Chief Development Officer.
He oversees the organization's financial integrity, stability, funding, and long-term strategic planning.
Most recently, Wright was Vice President and Chief Development Officer of College Advancement at the University of New Jersey. Prior to his admission to the University of New Jersey, he was Vice President of Institutional Progress at the University of Perth. Wright spent most of his 25 years of development experience at Villanova and Widener University.
April 19: People on the move | Work
Source link April 19: People on the move | Work