Business
Allegheny County Police trying to identify suspected arson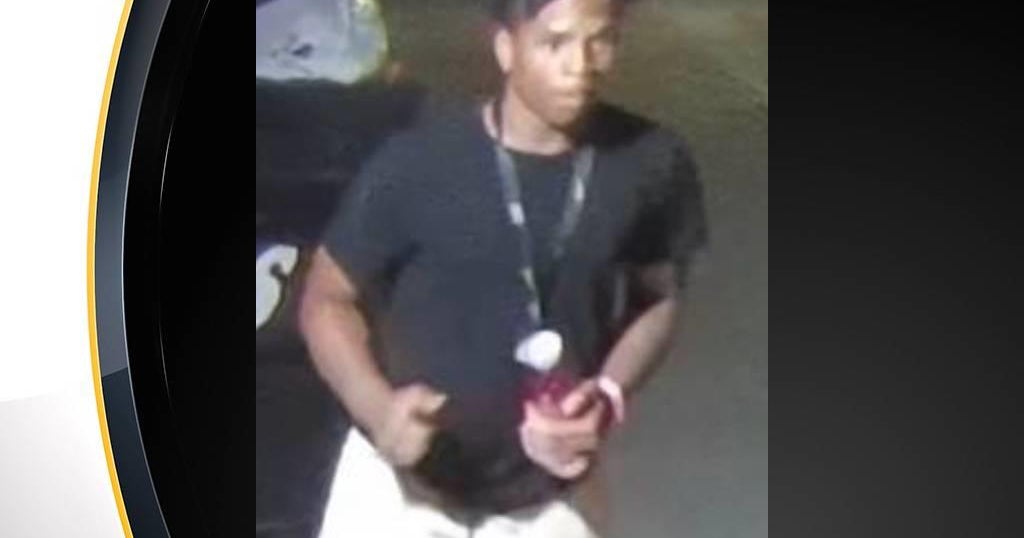 Pittsburgh (KDKA) — Allegheny County Police are trying to identify a suspected arson.
County police said law enforcement agencies were investigating 14 suspicious fires in Homestead and Manhole between April 23 and July 9.
Police said there was a garbage and garbage fire, and one fire in a vacant building. The fire department determined that all 14 fires were incendiary.
Authorities announced Friday that a suspect was involved in a fire at Homestead on July 2. Police are trying to identify an individual.
Anyone with information can call the county police at 1-833-ALL-TIPS (1-833-255-8477).


Allegheny County Police trying to identify suspected arson
Source link Allegheny County Police trying to identify suspected arson