Pennsylvania
A 15-year-old girl shot dead on a basketball court in North Philadelphia | Local News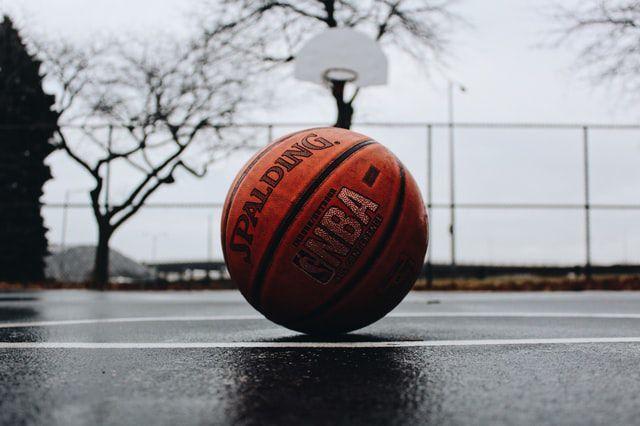 According to media reports, a 15-year-old black girl who was shot twice in the face while playing basketball at a playground in North Philadelphia died on Tuesday.
Simone-Monea Rogers died Wednesday night within 24 hours of being shot while playing at the Jerome Brown Playground in the Nicetown-Tioga district. Fox 29 Philadelphia report.
Prior to the shooting, Rogers was playing with at least 10 other young men on the basketball court around 9 pm on Tuesday.
The girl lived nearby and played frequently on the basketball court in the park.
Police earlier said police had shown that she was dribbling the ball on the court when she suddenly collapsed when she was shot, according to the Associated Press.
Philadelphia is suffering from historic gun violence this year.
At least 33 of those killings were due to school-age children.
Last year, there were 499 murders in the city. This is 30 years high.
According to police, the number of shooting victims increased by 21% this week compared to last year (1,448), of which 137 were under the age of 18.
Mayor Jim Kenney in the latest information on city violence this week Continued to reject the call Calling National Guard to reduce violence by saying, "Wearing uniformed, camouflaged, rifle-bearing people in helmets," is an effective tool to address this issue. Wouldn't be.
The mayor added that deploying National Guard in the neighborhood "does not respect the neighborhood" and that the military "does not have the ability or training to do urban police or police of any kind."
This week, the Philadelphia Tribune publishes a special report on gun violence. Click the link below to access the story.
A 15-year-old girl shot dead on a basketball court in North Philadelphia | Local News
Source link A 15-year-old girl shot dead on a basketball court in North Philadelphia | Local News