Lifestyle
5 Tips for moving from New York to Pennsylvania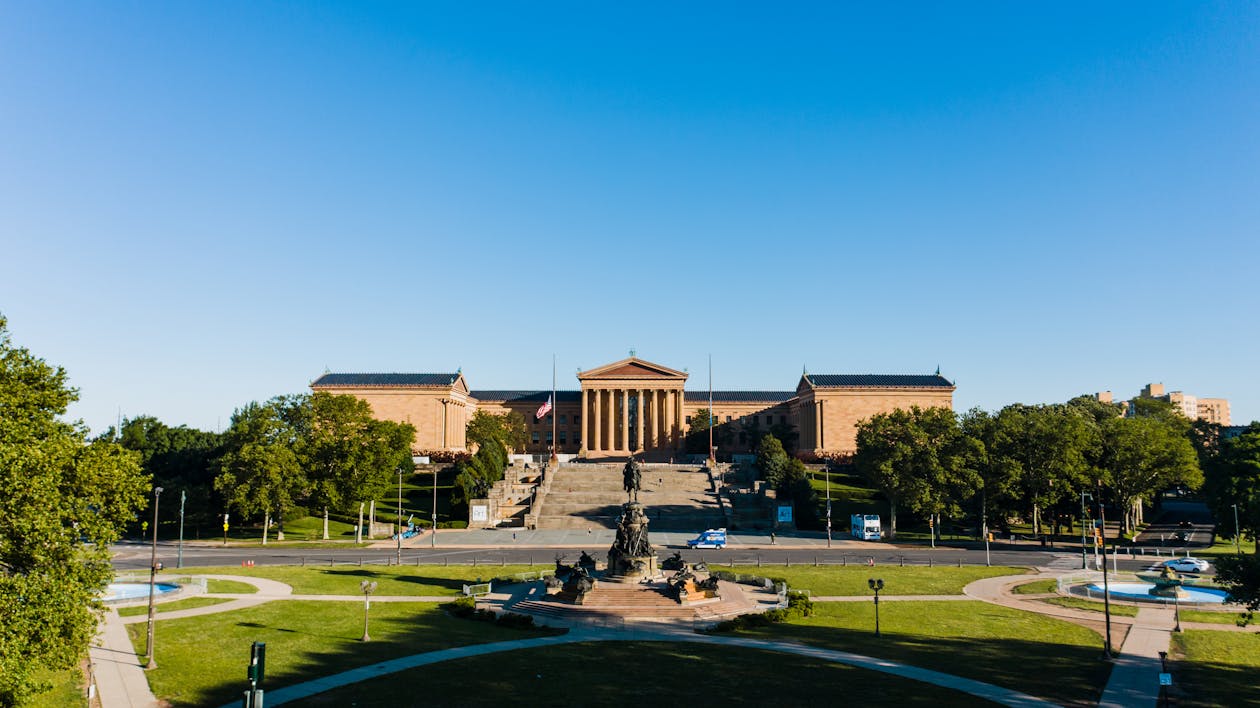 New York is a wonderful place to live; however, there are certain aspects that lure people to move to Pennsylvania. For starters, the cost of living in Pennsylvania is lower compared to "The Big Apple." Some prefer a more balanced life away from the extreme traffic congestion of New York, while some move on account of better job prospects. No matter what the reason, this guide aims at making your move a lot easier and simpler.
Lately, The Key Stone State has become a very popular destination for a relocation because of its close proximity to New York. Here are five tips that we suggest you peruse and use to your advantage when moving from New York to Pennsylvania:
The cost of living in Pennsylvania works to your advantage
The median house price is almost two times lower in Pennsylvania than in New York, and that should bring you a sigh of relief. When you compare the rent prices with New York, you would observe that Pennsylvania is cheaper by almost 50%.
Moreover, the real-estate prices are further lucrative as they are about 70% lower than New York. Since Pennsylvania offers high quality of life clubbed with a low cost of living, moving to The KeyStone State would be very beneficial.
Be informed about additional tax responsibilities
As per a report published in Pennlive, Pennsylvania has among the top five states in the U.S.A that have the highest taxes. Make sure that you educate yourself about the additional tax responsibilities before you move from New York to Pennsylvania.
Another report published in Patch states that the state of Pennsylvania has the second-highest income taxes and tenth highest real-estate taxes. The same report also mentions that the gas taxes are the third highest in The KeyStone state.
Prepare yourself to live in extreme cold weather conditions
Weather conditions in Pennsylvania are extreme, and it gets about 38 inches of snow every year. Generally, the climate here is humid continental, but you can expect chilly weather conditions with intense snowfall during winters. If you enjoy living in the winter wonderland, Pennsylvania would be like living in Christmas at all times.
Get Expert Movers
On average, moving from New York to Pennsylvania could cost you anywhere between $2000 to $3500. However, the exact figure would depend on the actual distance, size, and time of the move. If you plan to save some money on the move, it would be wise to rent a truck or use a moving container. However, be prepared for extreme exertion from heavy lifting.
You must avail of the services of experienced and reliable movers for transporting your belongings. If needed, additional services like packing, insurance, and unpacking could be availed from these packers. It is always wise to have adequate insurance when moving from one place to another so that your risks are covered and you can have a stress-free move.
Don't frown upon hunting when in Pennsylvania
The Pennsylvania community is very fond of hunting, and that is why the hunting culture is so strong in this state. On the first day of the hunting season, many schools refrain from scheduling classes since parents usually pull their children off classes so they can be with their families. Therefore, it would be best if you don't frown upon the hunting culture of Pennsylvania.
Although not official, the first hunting day is primarily treated as a holiday in The KeyStone State. Purchasing a firearm to enjoy hunting in Pennsylvania is very easy. You could choose from over 2500 federally licensed dealers to procure a hunting firearm.
Enjoy your new phase of life in The KeyStone State!